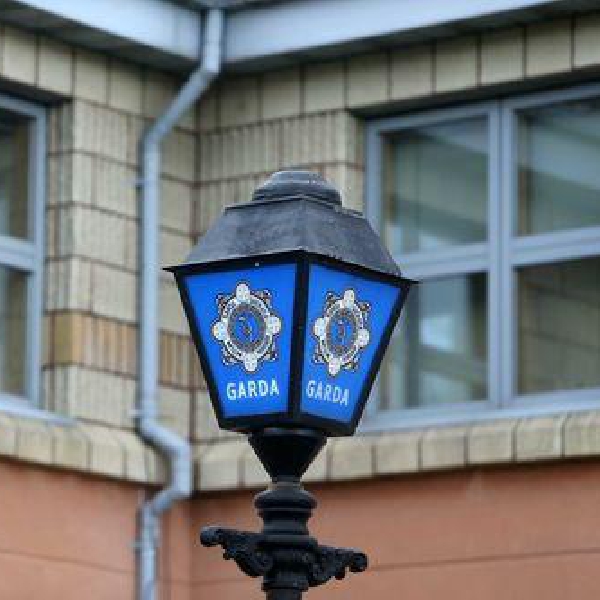 File image: Rolling News
Gardaí are looking for doorbell and dash cam footage.
Three cars were stolen from various locations in Kildare in the early hours of Friday the 5th August.
At 01.30am in Clauin Aoibhinn Estate, Maynooth, a 152 white Toyota corolla estate was stolen, there was no entry to the owners home and no keys were taken.
The second incident happened at 02.05am, also in Maynooth, involved a 09 Red Mazda Demio, again keys were not taken and were with the owner at the time of the robbery.
Two men were then spotted in the Carton Court estate in Maynooth at 02.10am, a resident saw the men trying to break into his neighbour's car.
Once the men were disturbed, they fled the scene, in what are believed to be the stolen red and white cars from the robberies earlier that morning.
Later in the morning at 07.50am, in Rinawade Crescent Leixlip, a 07 Beige Toyota Land Cruiser was stolen, it travelled in the direction of Dublin on the N4 and the jeep has not yet been recovered.
The red Mazda was abandoned in santry while the suspects fled on foot, the white corolla was found in Coolock.
Gardaí are appealing to anyone with doorbell footage/cameras or anyone who may have information in relation to these thefts to contact Leixlip Garda station on (01) 666 7800 or they can call the Garda Confidential Line Free-phone 1800 666111.