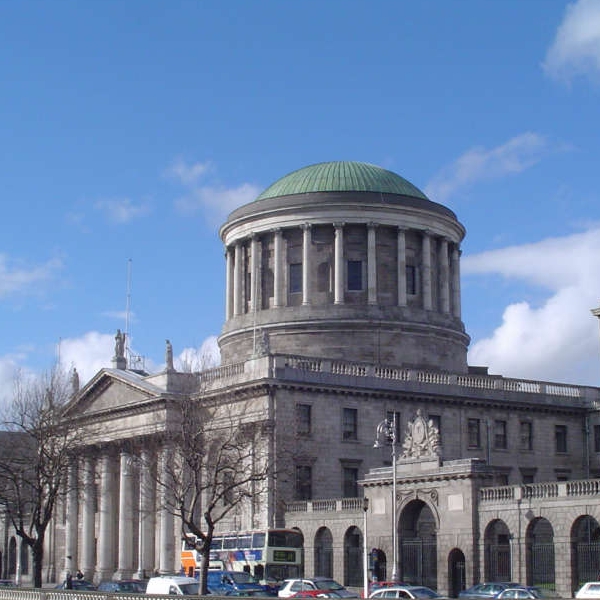 File image: Rolling News
The convicted thief Tom Colton is better known as "the psychic swindler."
A court is to consider revoking personal insolvency arrangements writing off millions of euro in debt owed by a couple who secretly owned a luxury Spanish property.
The Irish Independent reports, The High Court has been asked to contemplate terminating debt deals granted to medium and convicted thief Tom Colton (46) – better known as "the psychic swindler" – and his wife Linda (45).
An application for directions, including the possible termination of the arrangements was made by their personal insolvency practitioner (PIP) Eugene McDarby yesterday.
It came two days after an Irish Independent investigation revealed the Coltons were the registered owners of a plush holiday home with a private swimming pool and hot tub in Playa Blanca, Lanzarote.
Last February, Mr Justice Mark Sanfey approved personal insolvency arrangements (PIAs) writing off €2.7m and €2m in debt respectively owed by the husband and wife from Celbridge, Co Kildare.
Under the PIA, the couple were allowed to keep their €640,000 family home with a restructured mortgage.