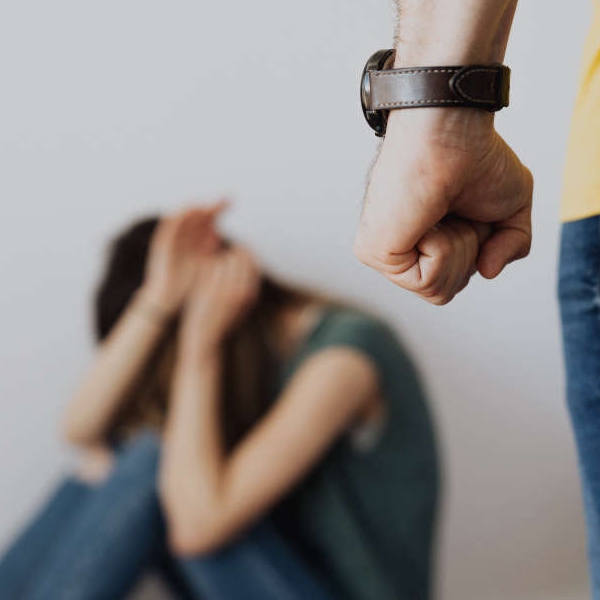 Stock image: Pexels
Una Ring was stalked by an ex co worker.
There's a perception that cat calls and whistling makes women feel attractive, but it doesn't, it makes us feel vulnerable and scared, that's according to Una Ring Co Founder of Stalking Ireland.
Ring was stalked by an ex coworker, who on one occasion attacked her and attempted to force himself on her.
"Luckily I was able to talk him down," she said.
Following that incident, Ring received a sexually explicit letter accompanied by two condoms.
"The Gardaí told me to seal my post box, because they were afraid he might pour petrol into it," she explained.
The man arrived at Ring's house one night with a dildo strapped to himself, soon after he was arrested.
"He admitted that he was going to rape me.
"I don't feel safe, inside or outside, day or night," she added.
Ring spoke to KFM's Ciara Noble on Friday's Kildare Focus.