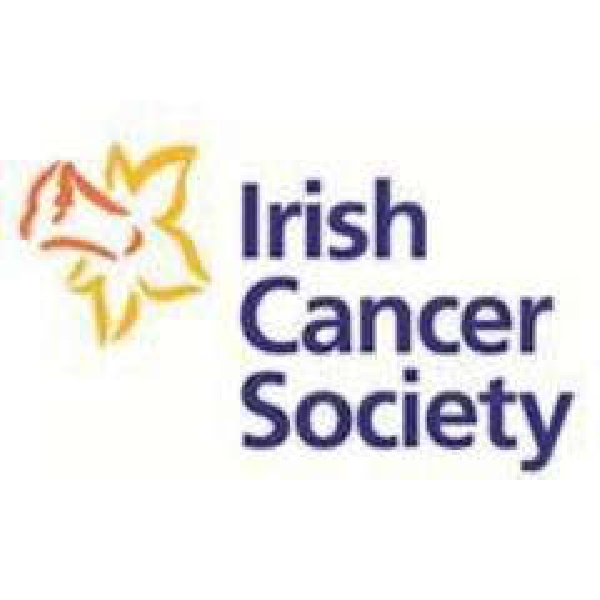 File image: Irish Cancer Society Logo via @IrishCancerSoc/Twitter
On average cancer patients face €750 expenses due to diagnosis
7 weeks after an initial cancer treatment bill is received & not paid, patients can then receive a letter from a debt collector - working for a private debt collection agency.
Cancer patients, without medical cards or private health insurance, pay €80 for each cancer treatment session received - spending up to a maximum of €800 per year.
The HSE says it has a statutory obligation to collect debt.
These letters "hit people at a very vulnerable time" "both physically & emotionally" but also financially, that's according to the Irish Cancer Society.
The Irish Cancer Society is calling on the Irish Health Service to put an end to the use of debt collectors pursuing patients.
The Society's Policy & Public Affairs Manager, Paul Gordon says the practice is seen "as a failure" "the lack of compassion" demonstrated by the HSE.
Research the Society has carried out reveals cancer patients, post diagnosis, spend an average €750 in expenses per month, "at a time when they are facing big losses in income" an average of €1,500 per month.
Paul Gordon discussed the issue with Clem Ryan on Wednesday morning's 'Kildare Today':