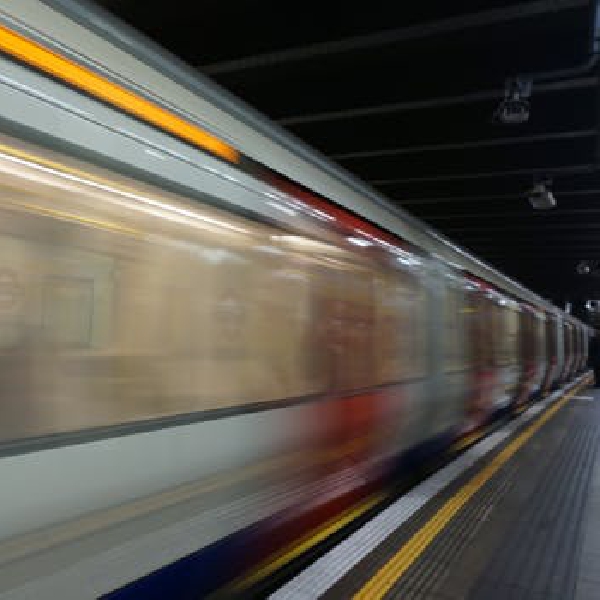 Stock image: Shutterstock
Its reported an increase in such behaviour on trains since the beginning of the pandemic.
Irish Rail is to introduce on the spot fines to those engaged in anti-social behaviour on its trains.
It has reported an increase in verbal abuse, drinking, abusive behaviour, and vandalism since the beginning of the pandemic.
Traditionally, it has only been able to prosecute people through the courts system.
It is now up-skilling some of its staff to issue fines, in certain circumstances.
Company spokesperson Jane Cregan has been speaking to Kildare Today.
Jane Cregan joined Eoin Beatty on Thursday's edition of the programme.