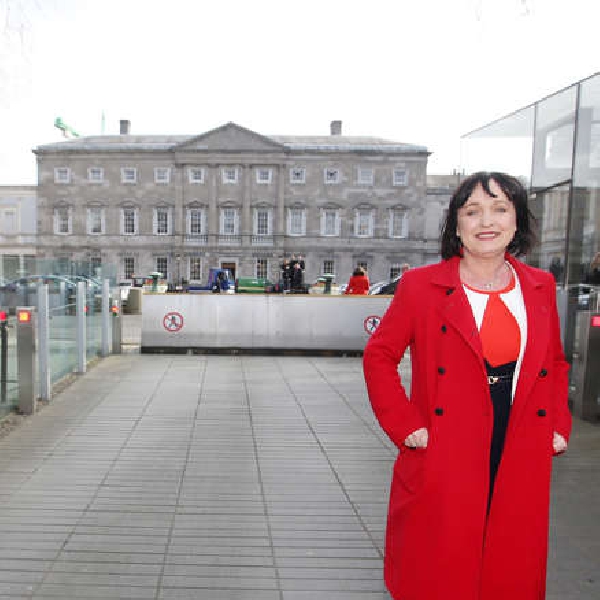 File image: Rolling News
Senator O'Louglin says she isn't satisfied with the response received.
Newbridge based Senator Fiona O'Loughlin has said that Irish Water need to provide a more substantial update and better timeline in terms of dealing with water pressure complaints in and around Baroda Court in Newbridge.
Senator O'Loughlin commented: "I have been contacted by some residents in the Baroda Court area of Newbridge, who complained of low and insufficient water pressure feeding their homes in recent times.
"There have been a number of businesses that have established themselves in our community recent years, and they are most welcome, but we need to see adequate provision put in place to cater for everyone.
"I wrote to Irish Water asking that they look to resolve the issues, and I am not satisfied with the response received.
"Irish Water noted in their response to me that 'In late Feb there was indication that: "it was related to a company. This is a high demand on an overstretched supply…. Until IW put in the new supply from Two mile house this will continue." Further review may be needed internally within IW."
"Whilst I am glad that Irish Water have identified the source of the issue, it does not give any clarity to residents on when this will be resolved.
"I have therefore written to Irish Water and requested a more substantial update on their plans to address the issue as well as a timeline. I will keep the pressure on them as much as I can, " she said.