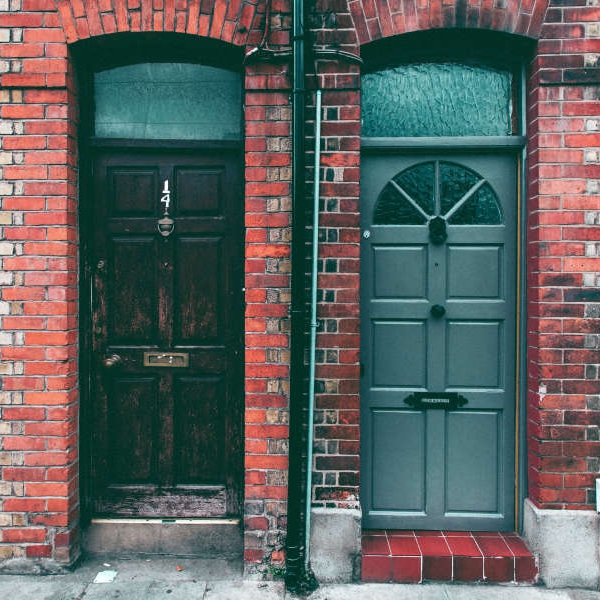 Stock image: Pexels
A report by the Simon Communities of Ireland shows there was 41 properties available across the country for people on the Housing Assistance Payment (HAP)
The latest Locked Out report by the Simon Communities of Ireland shows there was just 41 properties available across the country for people on the Housing Assistance Payment (HAP), although the number of properties available to rent at any price did increase.
The report, published today,of the properties open to those on HAP in the latest report, 40 fell within discretionary HAP limits only and only one property was available to rent under a standard HAP rate, a one-bedroom property in Kildare suitable for singles or couples.
It comes amid record levels of homelessness, with 11,542 people in emergency accommodation according to latest monthly data.
In the latest of the series of quarterly reports by the charity, 757 properties were available to rent in December, almost double the number available last September, but still far fewer than the 1,349 available in December 2021.
The number of properties available to rent increased for the first time in two years.
However, those attainable by those on Hap payments remains low, with 11 of the 16 study areas having no properties available to rent in any household category within standard or discretionary Hap limits. Those areas include the city centre and suburban areas of Cork, Galway, and Limerick.
Wayne Stanley of Simon Communities Ireland says the figures are worrying as the moratorium on rental evictions will cease at the end of March: