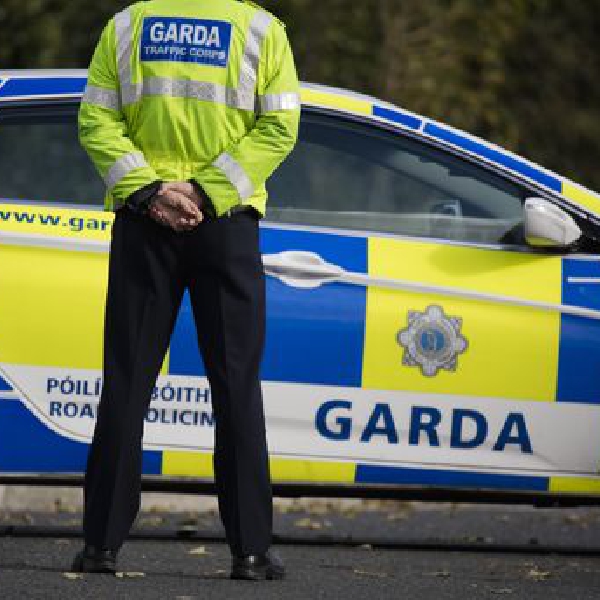 File image: Rolling News
Kildare North TD, James Lawless, is chair of the committee, which begins pre-legislative scrutiny of the Garda Síochána (Digital Recording) Bill today.
The Joint Committee on Justice, chaired by a Kildare TD, will today begin examining a bill designed to enable Gardai to wear body-cams.
The Garda Síochána Digital Recording Bill could, potentially, extend the circumstances in which CCTV and Automatic Number Plate Recognition devices may be used by Gardai.
The committee, chaired by Kildare North Fianna Fáil TD, James Lawless, will today hear from organisaitons including Policing Authority, the Data Protection Commission, the Irish Council for Civil Liberties and the Garda Representative Association.
#OireachtasTV – Check out the full schedule for today's schedule for Oireachtas Committee Meetings.

Watch LIVE coverage from 11.00am on Twitter, Facebook, online & on the Oireachtas TV channel #seeforyourselfhttps://t.co/y1i0WIq0rA pic.twitter.com/FXBT53AXbE

— Houses of the Oireachtas - Tithe an Oireachtais (@OireachtasNews) September 21, 2021
Deputy Lawless says: "The Committee and I are committed to ensuring we continue to have meaningful input into key legislation and policy areas which have real significance and to continue to considers policy matters including those in the fields of justice, security and the rule of law. And as part of that work, the scrutiny of this bill will see important discussions around the potential changes to policing in Ireland and the wider debate around civil liberties, people's rights including data protection, which are just some of the topics covered at our meeting."
You can view the meeting in Committee Room 1 on the Oireachtas website, from 3.30pm.