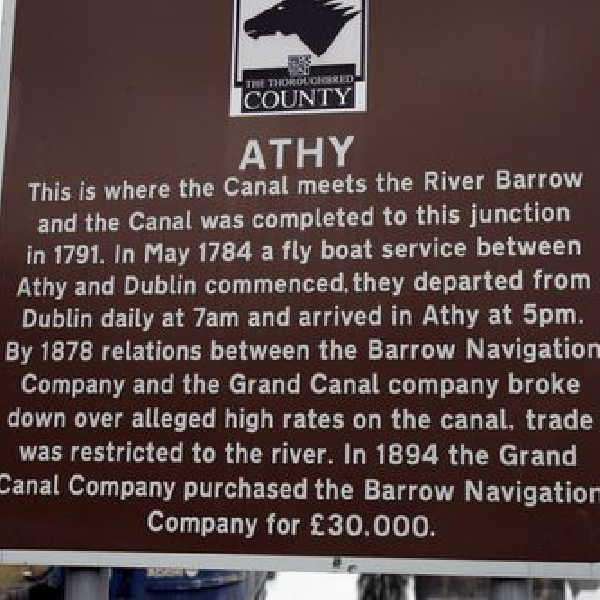 File image: Rolling News
It has tendered renovation works to Moate House, in Ardscull in Athy
KARE is developing a new hub facility in South Kildare.
The organisation, established over 40 years ago, provides a range of services for ipeople with intellectual disabilities and their families in Kildare, East Offaly, West Wicklow and North Carlow.
It has tendered renovation works to Moate House, in Ardscull in Athy, which it seems to have acquired last year.
KARE is now seeking a contractor for work on "multi-dwelling buildings and individual houses", among other elements, on the site.