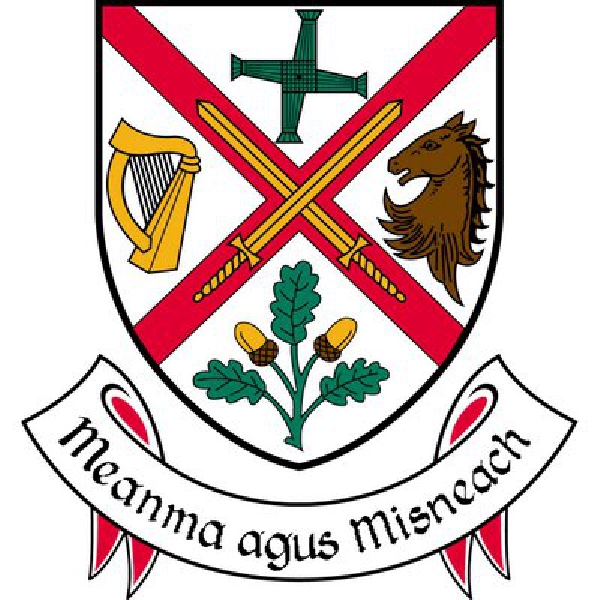 File image: KCC logo
The winners will be announced on November 27th.
Kildare County Council has been shortlisted in four categories for the 2021 All Ireland Community & Council Awards
The accolades "recognise and celebrate" collaboration between communities and local authorities.
'Amber Thursday', a National Fire, Road and Water Safety initiative, led by Kildare County Council, has been nominated for the 'Best Corporate Social Responsibility (CSR) Community Programme'.
Kildare County Council's Patricia Berry along with Community Garda Sean Mahoney have been nominated for 'Community Volunteer of the Year' for their 'Entertain Us Athy - Lifting Spirits During a Pandemic' campaign on social media.
Finally, Kildare County Council's 'Kildare Cycle Café' scheme has been nominated in two categories: Best Education & Training Initiative, and Best Community Based Initiative.
The winners will be announced at an awards ceremony on the 27th November at Crowne Plaza, Dublin