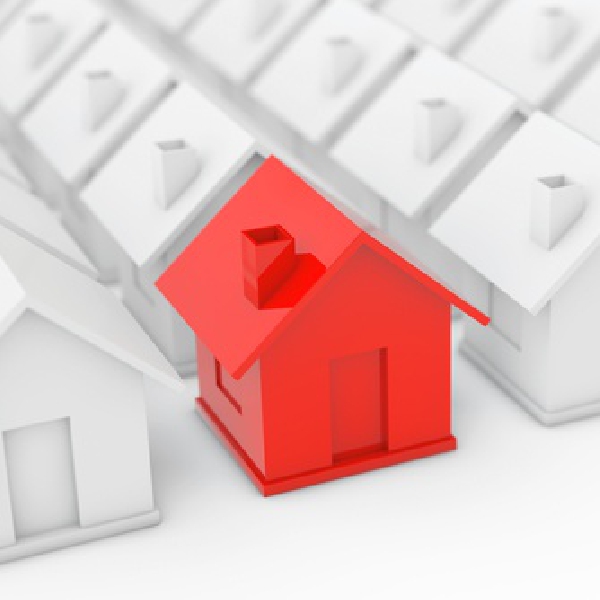 Stock image: Shutterstock
They should be completed by Summer, 2022.
Kildare County Council has purchased, outright, 55 homes in Celbridge.
That's according to Social Democrats Cllr., Nuala Kileen.
She says "This is a welcome addition to KCCs housing stock. Outright ownership is a more sustainable way of building communities than long term leasing and it is very welcome indeed."
KCC's Housing Dept. has gotten the go ahead from the Dept. of Housing for purchasing the homes at Newtown, Ardclough Road
There are 36 three bed homes, 4 four bed units and 2 one bed homes
These are 49 turnkey and 6 Part V homes, being built by Lagan Homes.
The units are due to deliver in July 2022.