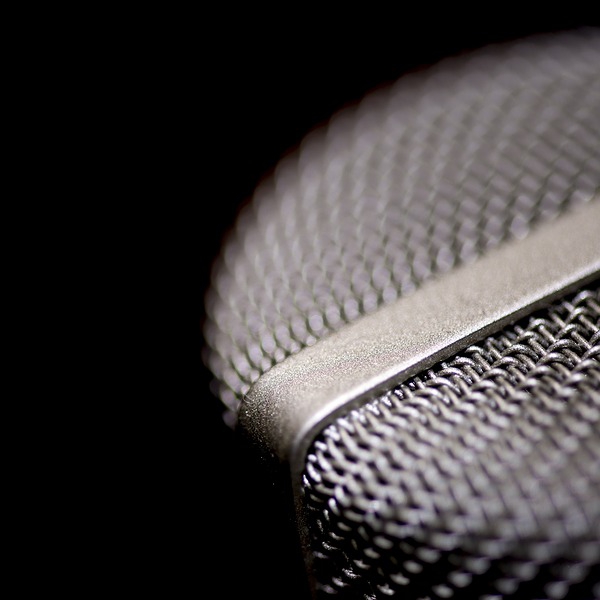 Stock image: Pixabay
The campaign will result in a significant increase in play of Irish artists across 25 independent radio stations, including Kfm Radio.
Kfm Radio is a keynote partner in a significant new initiative to promote Irish artists and bands throughout the month of October.
The Irish Music Month campaign, the biggest ever programming event undertaken by local stations, is funded under the BAI Sound & Vision scheme and supported by XL Retail group.
In association with the IBI, Hot Press and the BAI Sound and Vision Fund, Kfm are supporting Irish artists during Irish Music Month. In doing so, applications for our talent finder contest will open today. Tune into Kfm for more #Irishmusicmonth #IBIreland #HotPress pic.twitter.com/WESPx8dPGC

— Kfm Radio (@kfmradio) September 14, 2021
It will create a significant increase in radio play of Irish artists across 25 independent radio stations, including Kfm Radio.
This will result in a €100,000 payment, directly to Irish artists.
Announced this morning by Independent Broadcasters of Ireland and Hot Press this campaign to promote and support Irish Music will run throughout the month of October.
IBI Chairman, John Purcell:
Kfm Radio''s Programme Director, Paul Power, says the station is proud to launch the local talent finder contest. And, he says, applications are being accepted from today: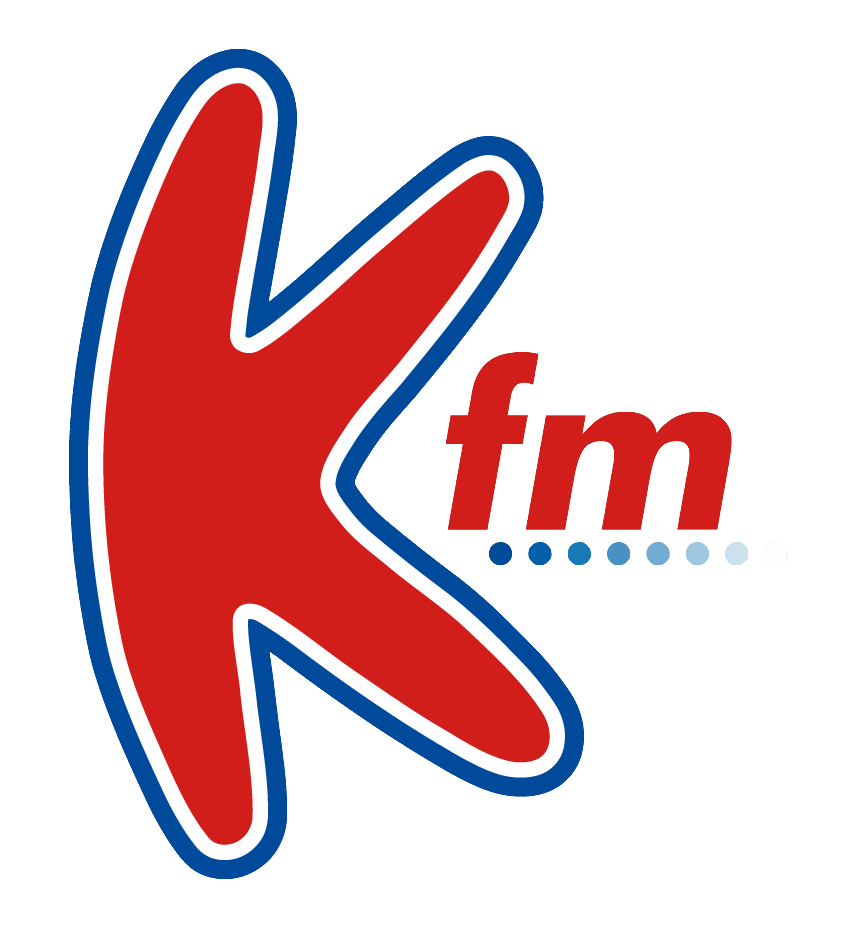 Kfm Radio's Local Hero Search:
The closing date will be final week of September. After that date, a panel of judges will pick 5 finalists to go into the October final.
All 5 finalists, you will receive €700.
Then, during the month of October, which is Irish Music Month, artists songs will be played on air with on-air interviews.
At the end of the month, an overall winner will be chosen by the panel and that winner will go on to a National event, essentially representing the Kildare area.
The overall prize for the national winner is €5,000.
Entries can be submitted to: info@kfmradio.com
Paul joined Ciara Plunkett on Tuesday's edition of Kildare Focus, with more on Irish Music Month and Kfm's Talent Finder
Kfm's Eoin Beatty is presenter and producer of the Irish Music Scene.
The show platforms and promotes home-grown music, and, he says, this is a fantastic campaign:
#IrishMusicMonth has been announced by Hot Press & @IBIreland.

The major initiative to promote Irish artists & bands will see significantly increased radio play across 25 independent stations – and €100k being paid directly to Irish artists.https://t.co/ZN98NqW9T6

— Hot Press (@hotpress) September 14, 2021
With the joint input of twenty-five independent radio stations, and Hot Press as a national anchor, the whole event will see stations:
– Assist in the national campaign to support the live music industry in Ireland from grass roots upwards
– Play more Irish music, in all its wonderful diversity – and provide a significant additional boost for the profile and status of Irish artists
– Help to generate a fresh buzz of excitement about the work of Irish artists, musicians and performers
– Run a major national talent search, under the A New Local Hero banner, that will involve the direct payment of €100k to Irish artists
– Assist in boosting sales of Irish merchandising and other band and artist products through a major free on-air advertising campaign
– Create additional exposure for Irish artists in Hot Press and across other Irish and international media
"Irish Music Month is a huge statement of support for Irish musicians and artists by Ireland's independent radio stations and by the BAI," Hot Press editor Niall Stokes said. "The support from the Broadcasting Authority of Ireland for the initiative is hugely welcome. We are also thrilled with the level of support and commitment shown by Ireland's independent stations, with a massive 25 radio stations getting involved."
BAI Deputy Chief Executive, Celene Craig, said: "The BAI is delighted to support this fantastic initiative through our Sound & Vison funding scheme. After a very challenging period for both the broadcasting and Irish music sectors, this collaboration will help to provide a boost to our established musicians and performers and will help to shine a light on up-and-coming local talent, while bringing the best of Irish music to radio listeners across the country. We wish every success to those participating in Irish Music Month."

"Irish Music Month is a brilliant initiative," Denis Desmond of MCD Productions said. "There are so many great new Irish artists coming through, and to see them and their work being supported in this way by 25 radio stations working together is of immense importance. We need to support and encourage Irish artists in every way we can, which is what makes Irish Music Month so important."
Roll on October, #IrishMusicMonth is going to be HUGE! Thanks for the supper @BAItweets @IMROireland @RAAP_Ireland @bwg_foods & @mcd_productions

— IBIreland (@IBIreland) September 14, 2021
The campaign also includes:
• A €125k radio campaign to buy Irish music, and Irish music merchandising, running across the 25 stations, will also result in additional revenue going directly to Irish artists
•There will be significantly increased radio play for Irish music across all 25 stations

• Extensive support from Hot Press will drive additional exposure, sales and revenue for artists
• A major talent search that will launch the recipient of the A New Local Hero Award onto the national and international stage.

Numerous Irish artists have already recorded messages of support for Irish Music Month, including recent Hot Press cover stars James Vincent McMorrow, Andrea Corr and Elijah Hewson of Inhaler, as well as The Script, Kodaline, Una Healy, Villagers, Soulé, Mary Black.