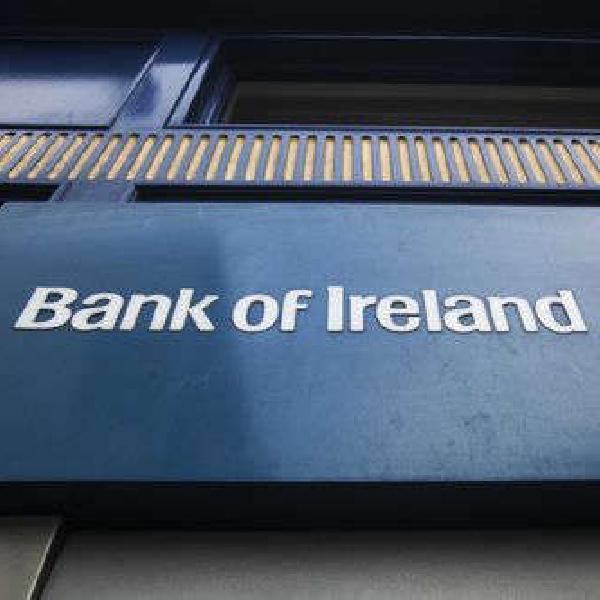 File image: Rolling News
From 10th December 2022.
Kildare's Bank of Ireland will be affected by the latest news of price increases - mortgage rates will rise by 0.25% from 10th December.
It has been confirmed there will be no change for existing customers.
The bank notes those who draw down by December 9th can still get the old lower rate.
Last month, AIB announced it is increasing rates for new customers from the end of this week by 0.5%.