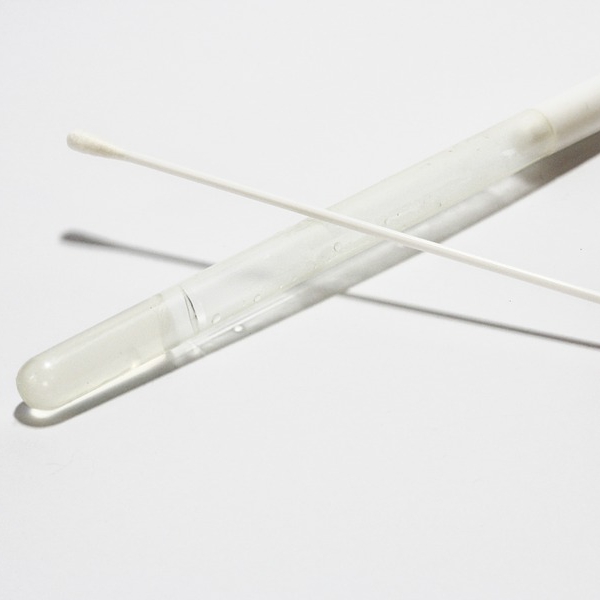 Stock image: Pixabay
Nationally 29% of virus-related deaths occurred in nursing homes
Between March 2020 & February 2022 Kildare County Council recorded 279 deaths related to Covid-19.
Almost one third of Covid-19 deaths recorded in Ireland, occurred in nursing homes.
That's according to new figures revealed by the Central Statistics Office.
59% of deaths related to the virus, occurred in general & orthopaedic hospitals.
Dublin City Council recorded the highest number of Covid-19 deaths, 951.
People aged 65 & over accounted for 91% of deaths recorded.
Leitrim County Council had the lowest number of deaths nationally, at 26.