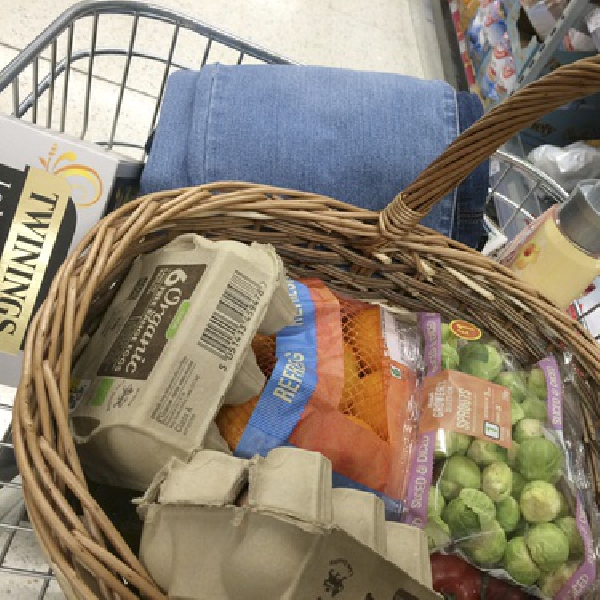 Grocery inflation hits record levels.
Kildare households could be paying an extra €1,100 on their annual shopping bills, as grocery inflation hits record levels.
Latest figures suggesting it's at more than 16%
Kantar, which studies supermarkets, says there has also been a 10% increase in the sales of own-brand products in supermarkets.
A third of shoppers say they always use a money-saving vouchers , the number of products bought on promotion has fallen to its lowest level in five years.