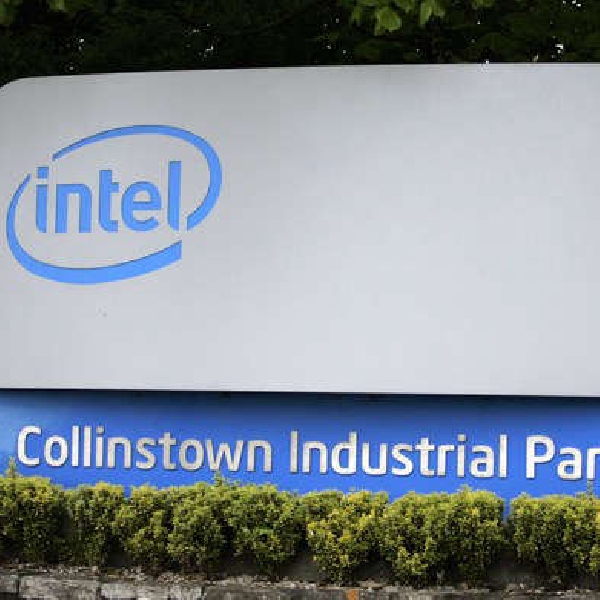 Global tech giants looking to make savings
Workers at the Leixlip Intel campus in Kildare have been told they can take three months unpaid time out as the tech firm tries to make savings.

The facility makes up a large portion of the total Irish workforce of 5,000.

The move comes s the company tries to cut costs globally by 10 billion dollars.
Technology correspondent Jess Kelly says the move is part of a plan to secure the long term future of its staff.
Elaine Burke, Editor of Silicon Republic, says it appears the company wants to retain their staff.