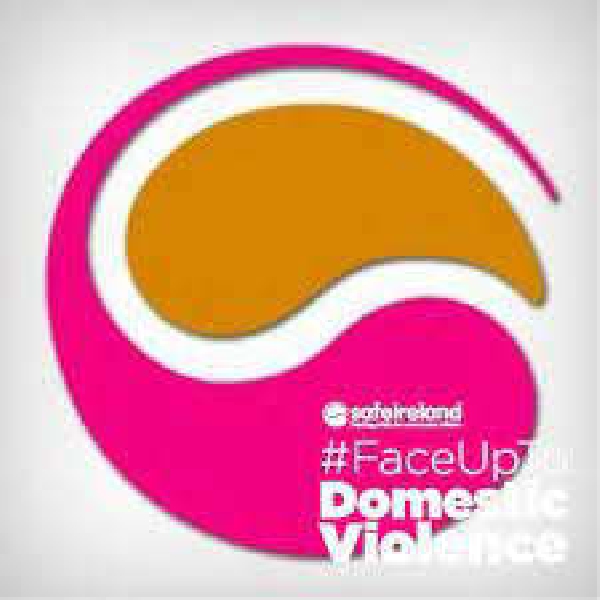 Image: Safe Ireland logo
The Safe Ireland & AirBnB initiative will help women fleeing abuse with practical costs.
A new fund to support those escaping domestic abuse has been launched
The national fund, led by Safe Ireland, will help women with practical costs, such as phone credit and temporary accommodation.
€350,000 already been donated to the fund by the tech company Airbnb.
Lorraine Rowan is CEO of Kildare's women's refugee, Teach Tearmain.
Speaking to Kildare Today, she says financial abuse is insidious.
Lorraine Rowan joined Ciara Noble on Monday's edition of the programme
Thank you ⁦@rtenews⁩ & ⁦@SAFEIreland⁩ for visiting ⁦@TeachTearmainn⁩ yesterday to launch the new #survivorfund from ⁦@Airbnb⁩ Our brave client *Alice shared her exp of financial abuse to help encourage other people to seek support❤️ https://t.co/oPO4Hp4ahr

— Teach Tearmainn (@TeachTearmainn) September 9, 2021