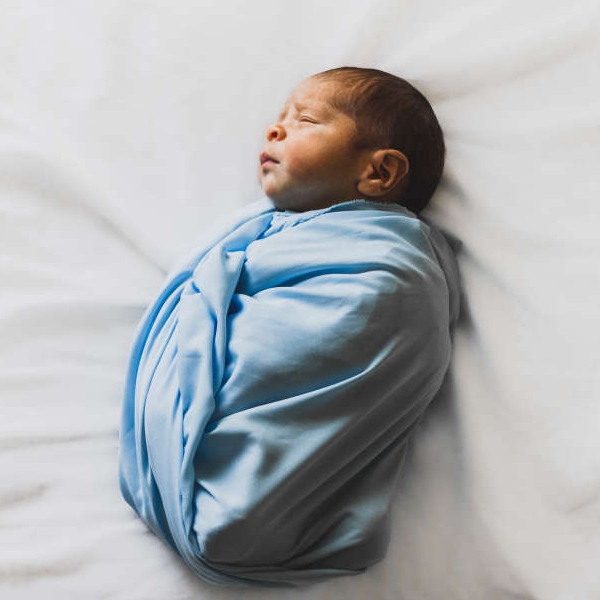 Stock image: Laura Garcia/Pexels
That's according to the CSO's Vital Statistics Bulletin.
Kildare's birth rate remains above the state's figure.
The Central Statistics Office says 683 babies were born in the county between January and March - 325 boys and 358.
It means the county's birth rate is 11.5, slightly above the state's, which is 11.2.
First time mothers in Kildare were slightly younger than the average across Ireland, at 30.7 years of age.
The state average age is 30.9
The number of deaths increased by 890 or 10.3% from 8,674 to 9,564 in Q1 2021 compared to the same period in 2020https://t.co/PDHhnrIsMy #CSOIreland #Ireland #VitalStatistics #VitalStats #Births #Deaths #Marriages #IrishBabiesNames pic.twitter.com/vZ5R10y1eq

— Central Statistics Office Ireland (@CSOIreland) August 27, 2021