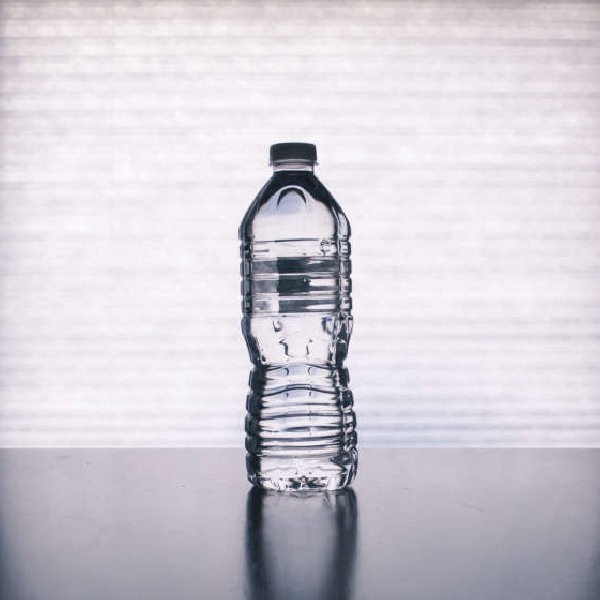 File image: Steve Johnson via Pexels
Do not consume notice issued in January
Due to dangerous levels of arsenic found in Kilteel Village's group water scheme last year, on the 5th of January 2022 a do not consume notice was issued.
Residents have had bottled water delivered every week, since last December.
The Kilteel Group Scheme has worked alongside Irish Water & Kildare County Council to find a remedy for this issue.
A geologist has been on site to examine possible solutions.
Mayor of Kildare Fintan Brett gave this update on Thursday morning's Kildare Today: