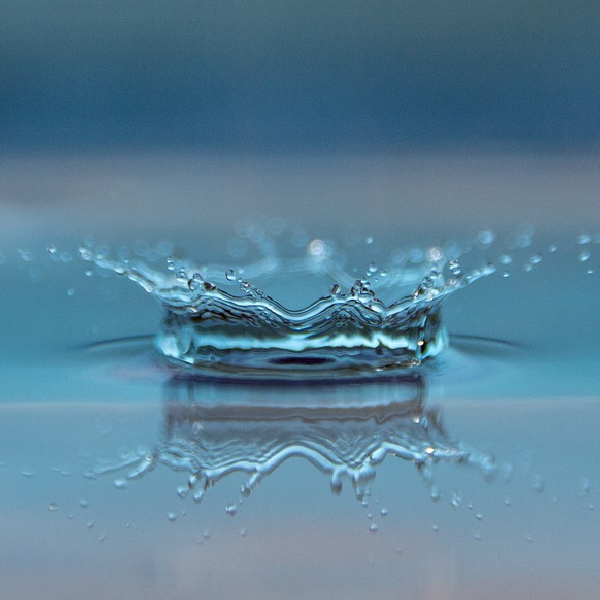 Stock image: Pixabay
There have been weeks of water supply disruption in the area.
Locals in Enfield say they've been without water for 36 of the last 48 hours.
They have experienced 16 separate, and lengthy, supply interruptions over the last few weeks.
Irish Water says its because of a mechanical issue at the water treatment plant, and its crews are working to resolve the problem.
Residents, however, say tankers are needed in the area, as shops frequently sell out of the bottled water they have no option but to use for washing and cooking
Sal Redmond lives in Enfield.
Speaking to Kildare Today, she is strongly critical of Irish Water's method of communication with locals.

Sal Redmond joined Clem Ryan on this morning's edition of the programme, along with Enfield locals Babs Mitchell and Joe Morris.

Irish Water has issued this statement to Kfm Radio on the situation in the town:
"Irish Water is working in partnership with Meath County Council to carry out works to restore water supply following a mechanical issue at the water treatment plant. Crews are working to restore supply as quickly and as safely as possible. While works are ongoing customers in Enfield are likely to experience temporary disruption to their supply such as low water pressure and water outages. Water supply is expected to return in the early evening.
Further planned works are scheduled to take place tonight as new pumps at the plant are being commissioned. In order to carry out these commissioning works there will be a planned shut-down of the water treatment plant from 11pm tonight until 5am tomorrow morning. The new pumps will reduce the risk of future supply disruptions.
Speaking about the supply disruptions in Enfield, John Hand, Irish Water said, "Irish Water and Meath County Council understand the inconvenience recent supply disruptions have caused. Crews are onsite again today working to resolve the issue and we are continuing to work to minimise any further disruptions. We continually monitor the performance of the water network and undertake additional works as required to safeguard the local supply."