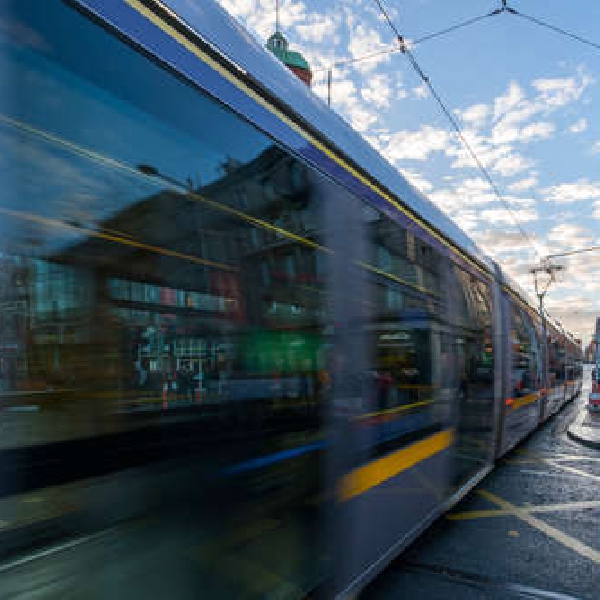 File image: Rolling News
Maintenance teams are currently working to restore services
In Dublin, the Luas Red Line is down between the Red Cow and Tallaght - after a lightening strike yesterday.

Maintenance teams are currently working to restore services, and Dublin Bus is accepting Luas tickets in the mean time.

The Red Line between Red Cow and Connolly is operating, but passengers are being advised to expect delays.