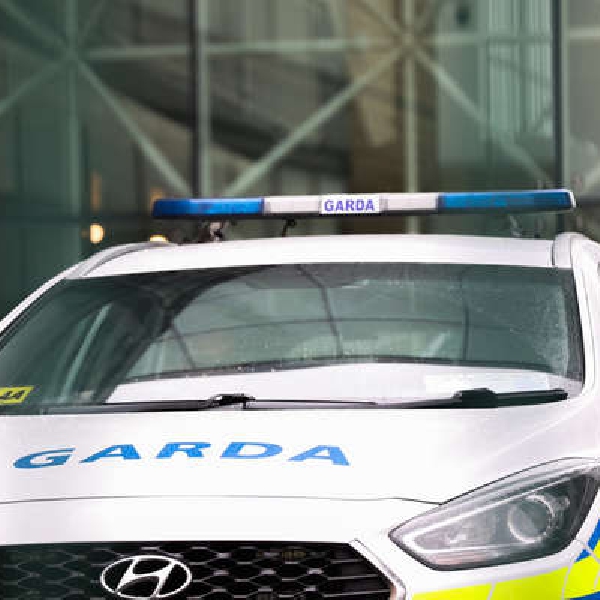 File image: Rolling News
The arrest was made after a caller alerted Gardaí to three males acting suspiciously
Gardaí in Maynooth arrested a man after the discovery of a large knife.
On Sunday Gardai received a call from a member of the public about three males seen leaving the train Station at Maynooth.
The caller said that one of them was carrying what they described as a large knife.
Gardaí were quick to respond to this call and searched the nearby areas.
In the Harbour field in Maynooth which is close to the train station three males were seen by detectives acting suspiciously.
Gardaí approached the group and a large knife was recovered beside the men
The men were then arrested and taken to Leixlip Garda Station, where they were detained and questioned.
One of the males was suspect for a previous robbery in Maynooth, he was questioned in relation to this and full admissions were made.