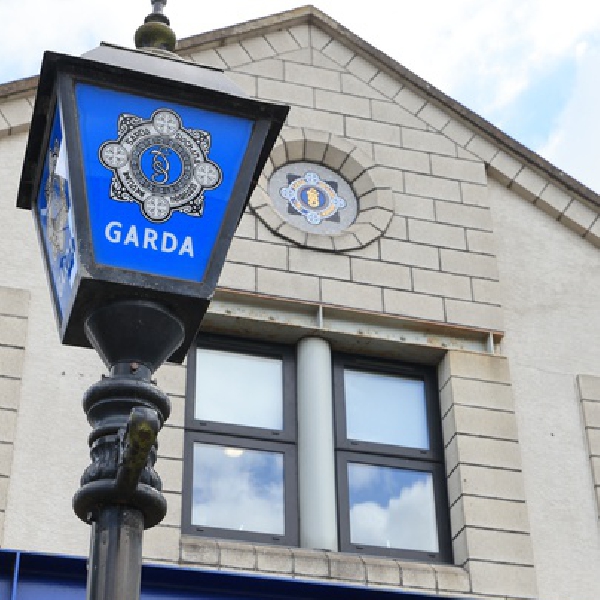 File image: Rolling News
19 year old Conor O'Brien was shot dead last Thursday.
A man in his 50s is being questioned in connection with the murder of Conor O'Brien in Enfield

The 19-year-old was shot dead outside his flat in the town late on Thursday.

Gardai say he wasn't known to them "in any form" and have described him as someone who "kept to himself".

Conor's funeral service took place earlier today.

A man was detained yesterday for possession of a handgun in Carlow, and is now being questioned at Carlow Garda Station in connection with Conor's death.