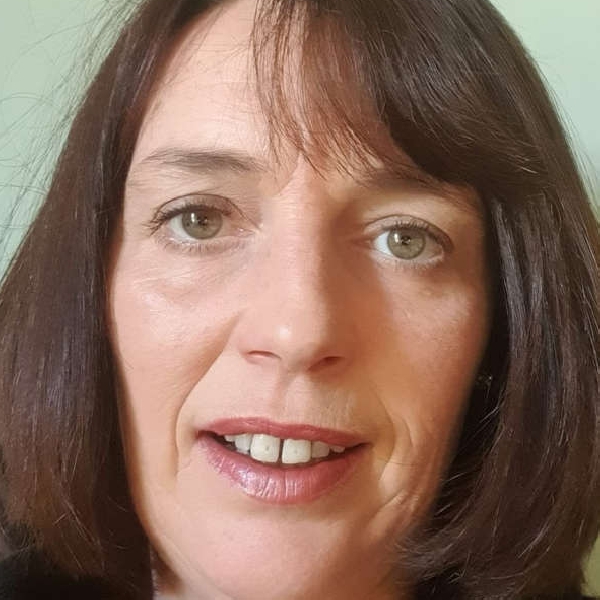 File image: Lynn.Egar /via Facebook
Lynn Egar is originally from Brannockstown.
The mother of the two children who lost their lives in a car fire outside of Multyfarnham village in Co Westmeath on Friday 9th September has been named as a local Kildare woman.
Lynn Egar, is originally from Brannockstown near Kilcullen, but has been living in Rathowen, Co Westmeath for the last five years with her two children Thelma (5) and Michael (2).
The children were pulled from the burning vehicle by a passing farmer, however, neither of the children survived.
Ms Egar was airlifted to a Dublin hospital with "serious, though not life-threatening injuries."
Following the completion of the post mortems on the two children over the weekend by State Pathologist Sally Anne Collins the authorities are keen to speak with Ms Egar as to a possible cause of the fire.
No details from the post mortems are being released at this stage for this reason.
A vigil was held by the people of the village of Multyfarnham, where Thelma went to primary school, over the weekend in their memory.
Gardaí are confident Lynn Egar's vehicle was not in any collision with any other vehicle, and are now looking at arson as a main line of inquiry.
The Garda Commissioner Drew Harris has confirmed the incident has now been upgraded to a criminal investigation.