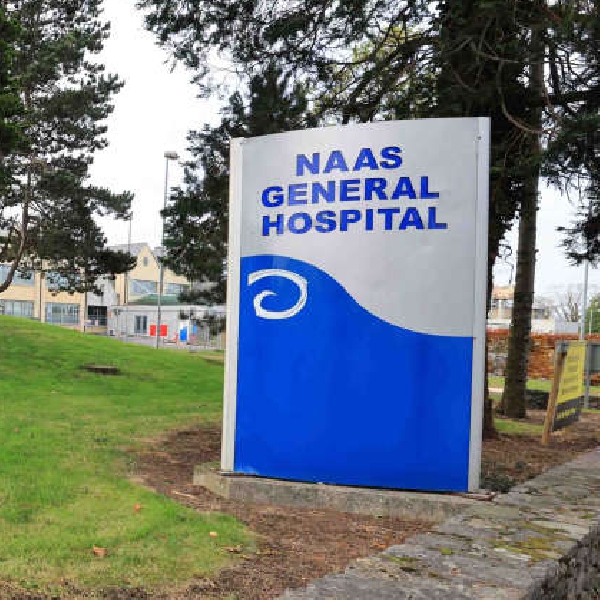 File image: Rolling News
Tallaght University Hospital generated in excess of €1M during the same period
Naas General Hospital made over €200,000 on car parking charges in between 2019 - 2021.
In Naas General Hospital: 2019 - €122,585, 2020 - €48,793, 2019 - €44,355.
However, the hourly rate for car parking in Naas is below many other hospitals in the country at €1.20 per hour to park.
Tallaght University Hospital generated in excess of €1 million during the same period; 2019 - €380,000, 2020 - €291,000, 2021 - €375,000.
According to Noteworthy, The Journal, it carried out the PARKING PRESSURE investigation, which examined key documents obtained through Freedom of Information (FOI) requests, analysed accounts and spoke to experts to find out if there has been any progress on these promises and the impact high costs are having on families around Ireland.
Through Freedom of Information requests to the HSE, Noteworthy gathered data on the 31 statutory hospitals which provide parking to the public, and seven of Ireland's biggest voluntary hospitals: St. Vincent's; St. James's; Tallaght; Beaumont; the Coombe; the Rotunda and the Mater.
It found that eight statutory hospitals have free parking.
The 23 fee-paying hospitals made €5.1 million in 2021 and €5.2 million in 2020 – down from €12 million in 2019, before the pandemic.
The voluntary hospitals made €5.3 million in 2021 and €5.7 in 2020 – €8.4 million was made in 2019.
Alice Chambers, Investigative Journalist, Noteworthy spoke with Eoin Beatty about car parking charges in hospitals on Wednesday's Kildare Today, listen back to the full interview here: