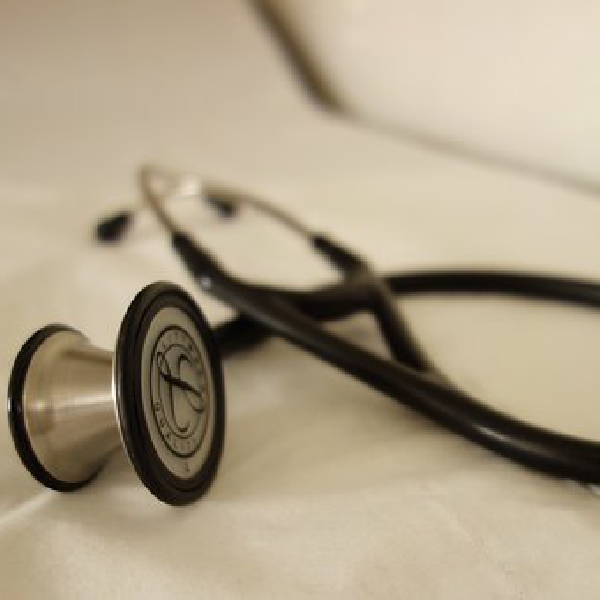 Stock image: Shutterstock
He warns that Irish people are ill informed of the true harmful effects of drinking alcohol
A Newbridge GP has said people in Kildare should ask themselves, what's the longest amount of time they have been alcohol free in the past five years.
He explained that giving up alcohol has many benefits, not least, you'll sleep better.
Speaking on Kildare Today on Wednesday, Dr. Brendan O' Shea described what happens the mind, body and brain when you give up drink.
"When you're stone cold sober you have a leash on your tongue, in that there are things that you simply won't say.
"But when you're two to four units in, the inhibition centre shuts down, and you say things because you think that they are terribly funny - which if you were sober you'd know that they weren't." he insisted.
"All is that is pleasurable," he added.
However, Dr O' Shea was adamant people must look beyond that, to the following 24 hours.
In the days after binge drinking, sleep will be poor, parents of children are much more likely to be snappy, stroppy or cross, and are far more likely to make a mistake at work, he told Kfm.
Dr.O 'Shea said that the appreciation for the true harms and effects of drinking is quite poor among the public.
Kildare Faculty of the ICGP and Assistant Adjunct Professor at Trinity College Dublin, Dr. Brendan O' Shea spoke with Eoin Beatty, listen back to the full interview here:
HSE Drugs and Alcohol helpline: 1800 459 459 from Monday to Friday between 9:30 am and 5:30 pm.
Email: helpline@hse.ie