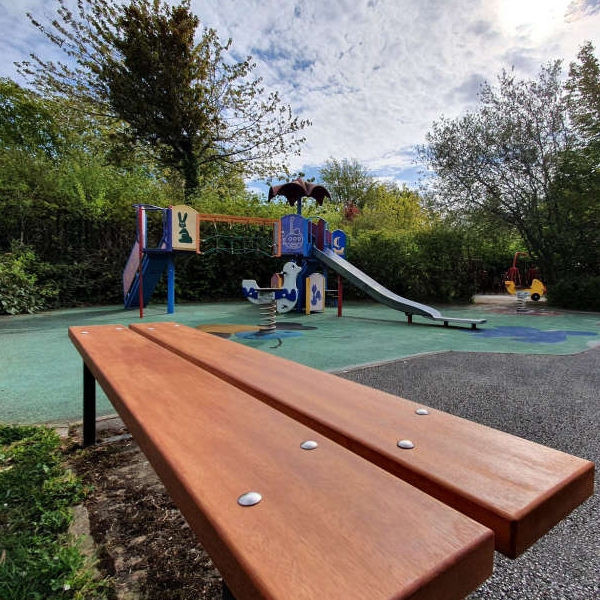 Station Road facilitate will be shut on Monday 19th September.
Kildare County Council have announced the temporary closure of the Station Road playground in Newbridge
The facilitate will shut on on Monday, 19th September 2022, for repair work on the rubber surfaces.
Queries can be directed to Council's park department, parks@kildarecoco.ie.