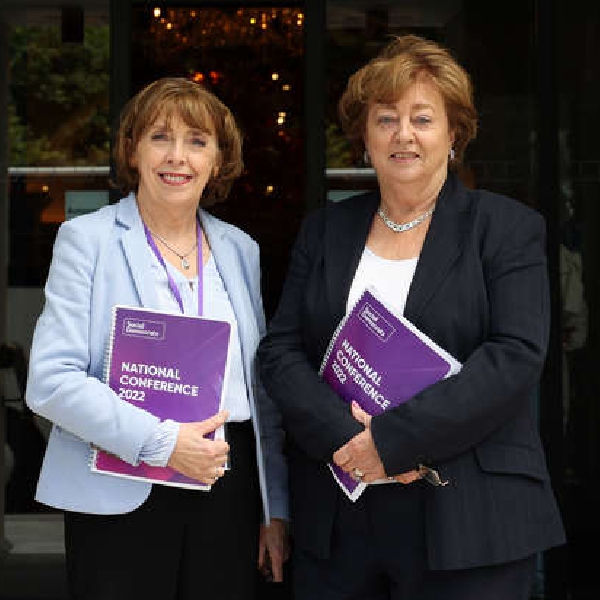 File image: Rolling News
Newbridge Cllr. Chris Pender is among a number of party members who backed calls last year for a leadership contest.
Social Democrats co-leader Kildare North TD Catherine Murphy has said that it is her intention to lead the party into the next general election, in partnership with co-leader Róisín Shortall.
There were calls for a leadership contest last year, including from Newbridge Social Democrats Cllr.Chris Pender, when a letter calling for a contest was drafted within the party.
The letter was not sent to the national executive following the resignation of the party's general secretary, which was unrelated to the calls for leadership.
Speaking about the party's think- in on Kfm, Deputy Murphy said that it is the "plan" that she and current co-leader Deputy Shortall would lead the party into the next election.
Listen back to the full interview, Social Democrats Co-Leader Catherine Murphy who spoke with Eoin Beatty on Wednesday's Kildare Today: