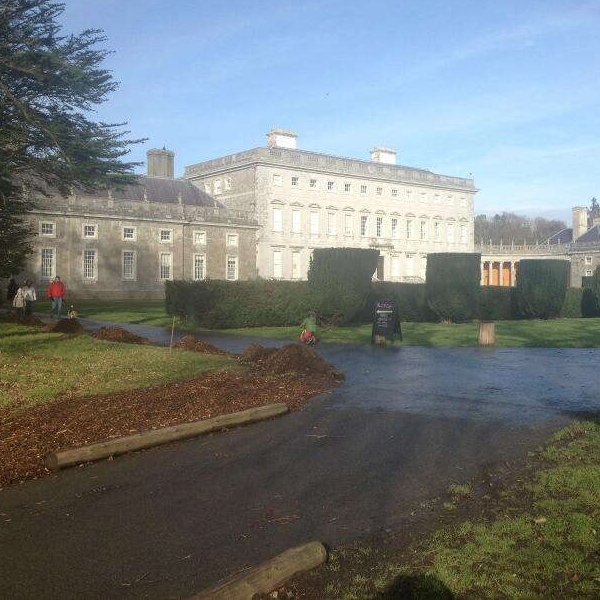 The developer has refuted claims made by Minister of State Patrick O'Donovan on Kfm yesterday
Social Democrats TD Catherine Murphy has raised the ongoing issue at Castletown House in the Dail this afternoon.
Addressing Taoiseach Leo Varadkar, she said that she received confirmation from the developer that no negotiations are currently ongoing between himself and the OPW.
That's despite Minister of State Patrick O'Donovan telling the Kildare Today programme on Kfm yesterday, that negotiations are ongoing.
Taoiseach Leo Varadkar hopes an agreement can be reached, and vehicular and pedestrian access can be maintained from the N4 entrance into Castletown.
Listen back to the full exchange in the Dail below.