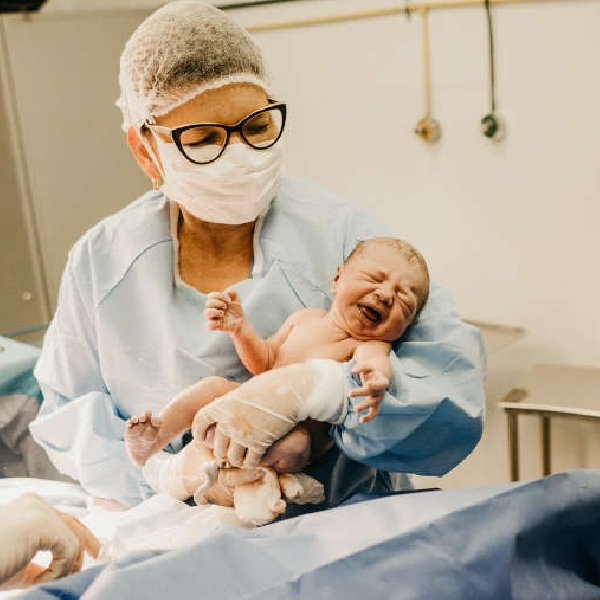 Stock image: Jonathan Borba via Pexels
"Midwifery has been my dream since I was a little girl".
On the 5th September this year, Katie Moore completed her post-graduate degree in Midwifery at Trinity College Dublin.
Since then the 27 year-old had no communication from the college regarding her final results, registration or graduation.
Ms. Moore noted her struggle to contact those at the university or the Nursing & Midwifery Board of Ireland (NMBI) for an update.
When the Kildare town native has received correspondence apologies have been given, but little to no information has been passed on how to formally register with the board.
She added, in correspondence with the NMBI it was confirmed they have not yet received documentation from TCD - adding when it is received it would take on average 10+ days to be processed.
She called the communication between herself & midwifery graduates of the university "disgraceful".
Final exams were completed 6 months - Katie cannot understand why it is taken so long to send out an invite to be registered.
She continued "it's taken all the joy out of it".
Ms. Moore voiced her annoyance at the wait & highlighted the country's staffing crisis - particularly regarding midwifery.
"I can't really stress how stressful it is in that environment, unless you're in there - it's overwhelming", "even as a student you're thrown in".
She noted some of her peers have taken up posts in hospitals but they still need to be supervised, as they are not yet registered.
Katie expressed her frustration & disappointment on this morning's 'Kildare Today':