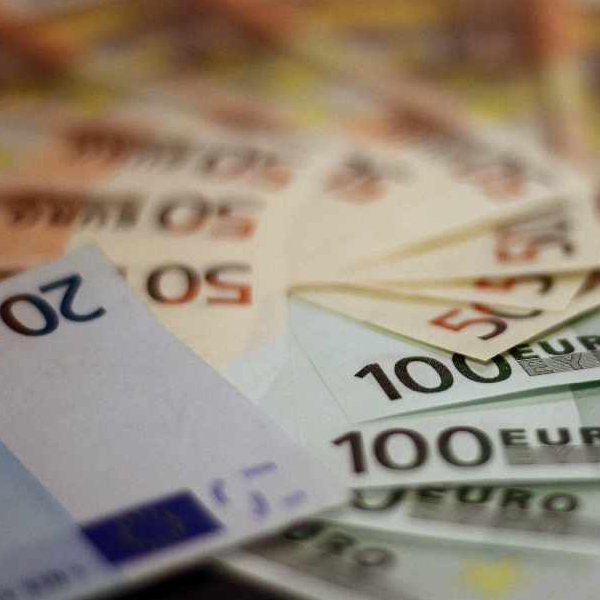 Stock image: Pexels
It will also look at 2019 and 2020 reports by the Comptroller and Auditor General
The Public Accounts Committee is conveneing today to discuss the National Treasury Management Agency 's financial statements for 2020.
PAC, of which Kildare North Social Democrats TD, Catherine Murphy is co-chair, will also look at chapters from the 2019 and 2020 reports of the Comptroller and Auditor General (C&AG).
The meeting at 9.30am in Committee Room 3 of Leinster House will be joined by the C&AG, Seamus McCarthy, and will be split into two sessions.
The morning session, from 9.30am-12.30pm, will hear from representatives of the NTMA led by Chief Executive Officer Conor O'Kelly. The meeting will examine:
Financial Statements 2020 – NTMA;
C&AG 2020 report – Chapter 15: Accounts of the National Treasury Management Agency;
C&AG 2020 report – Chapter 16: Ireland Apple escrow fund;
C&AG 2019 report – Chapter 16: Post Office Savings Bank Fund.
#OireachtasTV - Watch LIVE as the Committee of Public Accounts meets to discuss the Financial Statements 2020 with Representatives from @NTMA_IE and the State Claims Agency #seeforyourself
https://t.co/OM4LMB9ODv
https://t.co/IZE8HxXVNG

— Houses of the Oireachtas - Tithe an Oireachtais (@OireachtasNews) October 7, 2021
During the afternoon session, from 1.30pm-4.30pm, the Committee will consider the Minutes of its meetings of 28 September and 30 September 2021, Accounts and Statements, Correspondence, Draft Work Programme and any other business.
Committee Cathaoirleach Deputy Brian Stanley said: "The NTMA's core role remains borrowing on behalf of the Government, and managing Ireland's national debt and the interest burden over the medium term. However, the Agency's functions have also evolved to include assigning staff and providing business and supports systems and services to other State bodies, including the Ireland Strategic Investment Fund, the State Claims Agency and the Post Office Savings Fund, as well as management of the Apple Escrow Fund.