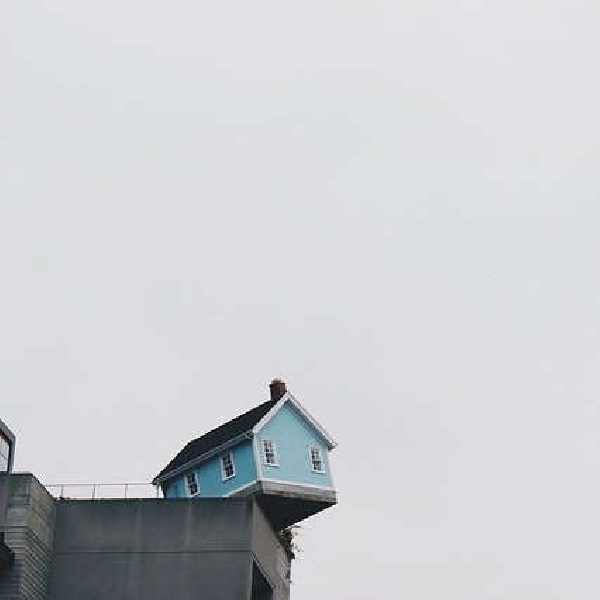 Stock image: Pixabay
New research from the ESRI
The property market is likely to face a slowdown in the coming months, according to the ESRI.
It says a growth in savings during the pandemic has led to an increase in house prices.
It also warned they could be overhauled by at least 7%.
According to the latest national survey by Real Estate Alliance published on Monday, the price of the average second-hand three-bed semi in Co. Kildare has remained unchanged for the third quarter of 2022, at €361,250.