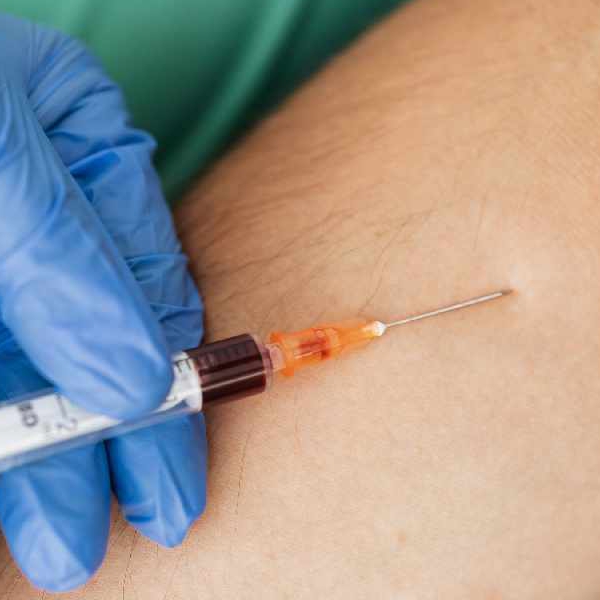 Vaccine being injected CROP Pexels
The Kildare facility wants to make it as easy as possible for people to access the vaccine
The Punchestown Vaccination Centre will be open for a Walk-in Clinic this afternoon.
The Kildare facility will cater for those over the age of 12 who wish to get Dose 1 or Dose 2 of the Pfizer vaccine.
The walk in clinic will be open from 2.00-6.00 pm today, and from 1.30-4.00pm tomorrow, Sunday afternoon.
The Punchestown Vaccination Centre say they want to make it as easy as possible for people to access their Covid-19 vaccination.
You do not need to register online for Dose 1 beforehand, however registering may speed up the time in the vaccination centre.