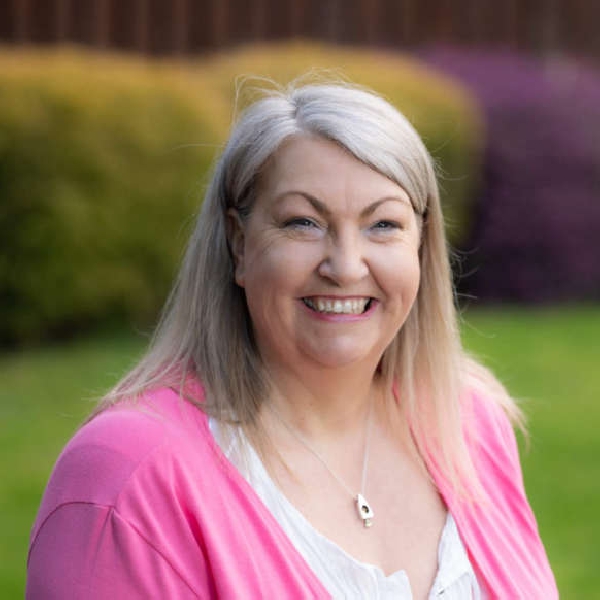 Listen to the interview with Ann Malone here
I read about this software update to my Fitbit, and I downloaded it," says Ann Malone, from Rathangan.
"It carried out an ECG and I got an alert to say 'possible atrial fibrillation'."
This is where abnormal electrical impulses override the heart's natural pacemaker, which can then no longer control the rhythm of the heart, causing a highly irregular pulse rate.
"I did it a couple of times more," says the mother of one, originally from Dún Laoghaire.
Ann was 53 when this happened last August, and is now 54. "Sometimes the result came back as normal, and sometimes it didn't," she told Kfm.
"Basically, I didn't trust it. I didn't feel unwell. Sometimes I felt my heart racing, but I thought that was simply menopause, as heart palpitations are a known symptom," she added.
Listen back to the full interview with Ann Malone who joined Caoimhe Harney on Tuesday's Kildare Focus: