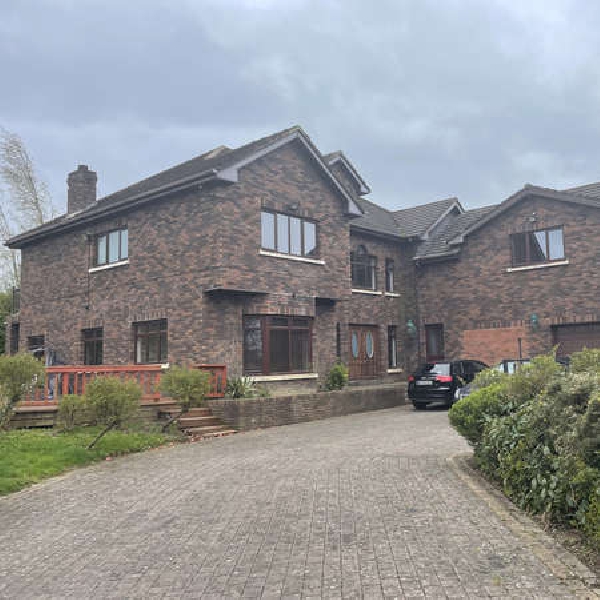 File image: Rolling News
The Criminal Assets Bureau went to great lengths to serve notice on Daniel Kinahan at various addresses in Dubai
A receiver has been appointed to a Saggart mansion and some cash seized last month from Daniel Kinahan and an associate of the Kinahan Organised Crime Group.

It's the first time the bureau has taken control of an asset linked to Mr Kinahan, who was described in court as one of the leaders of the cartel.

Last month, the CAB was given permission to seize control of a 5-bedroom detached house, which was handed over to the Kinahan Organised Crime Group.

The court heard it was given to them by disgraced businessman, Jim Mansfield Jnr, as part-payment for a €4.5m property investment that went sour.

The Criminal Assets Bureau went to great lengths to serve notice on Daniel Kinahan at various addresses in Dubai and papers were also pushed under the cell door of a senior member of the cartel, Thomas 'Bomber' Kavanagh, who's serving a lengthy prison sentence in the UK for drug trafficking.

Neither of them engaged with the authorities, nor did they stake a claim of ownership or entitlement to the house, which is valued at approx. €800k.

So, without objection, the High Court today approved the appointment of a receiver.

The house is vacant and in due course, he'll sell it on the open market and lodge whatever he gets for it in a bank account under his control until such a time that an order is made for it to be handed over to the Exchequer.