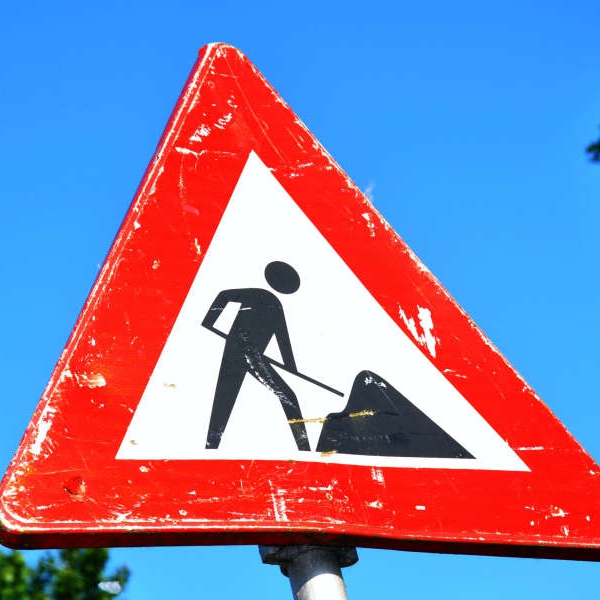 Stock image: Pexels
At the Straffan Bridge over the Liffey.
Road works are taking place on the L-2007 Straffan (at Straffan Bridge, over the Liffey.)
Works are taking place from Monday 27th June – Tuesday 28th June from 8am- 6pm.
Traffic Management is in place in the form of a Stop and Go system.