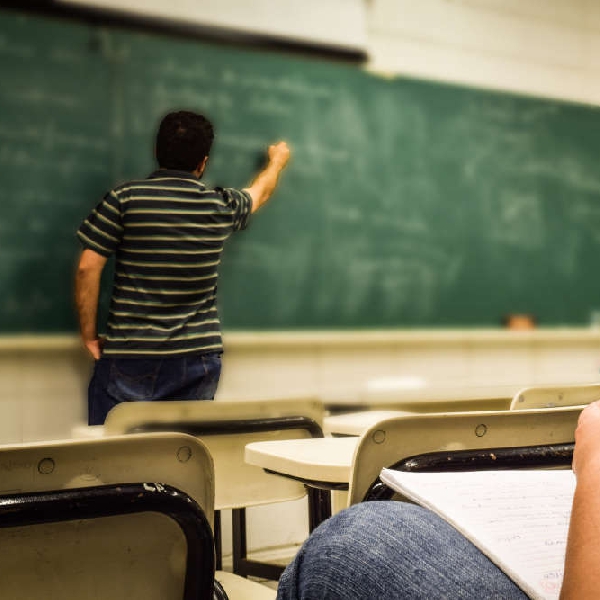 Stock image: Pexels
Schools Reopening This Morning Despite Covid-19 Absences
Schools are reopening this morning, despite expected staff shortages due to Covid-19.
It comes amid concern about the impact high Covid infection rates will have on staffing levels and student attendance.
Teacher unions are warning thousands of staff will be absent today, and it's expected some classes may have to stay at home.
The unions have called for additional safety supports to be introduced, to help schools manage an expected increase in outbreaks.
Children with special needs, younger primary pupils and third, fifth and sixth year post-primary classes are being prioritised for in-person teaching.
On Thursday morning's 'KildareToday' INTO President, Joe McKeown & ASTI President, Eamon Dennehy spoke to Clem Ryan:
'Kildare Today' also heard from local schoool principals, Richard Daly, of Athy Community College & John Hayes, of Kildare Town Community School:
Elsewhere, Fórsa says the Government is not doing enough to ensure special education services are equipped to deal with the Omicron variant.
The union is warning priority needs to be given to the most vulnerable students who need to maintain in-person learning.
Education spokesperson, Andy Pike, says greater efforts are needed to deliver essential support and protections: