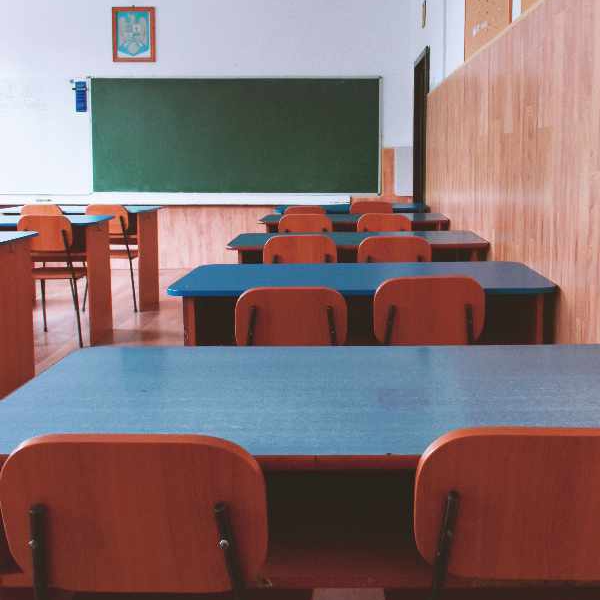 Stock image: Pixabay
15 were reported last week, up from 3.
There's been a five-fold increase in the number of Covid 19 outbreaks in schools in the space of a week.
That's according to new data from the Health Protection Surveillance Centre.
Last week, there were 15 outbreaks detected in school settings, up from 3, the previous week.
One of the latest outbreaks is linked to 19 cases.
Leixlip man, Michael Gillespie, is General Secretary of the Teachers' Union of Ireland.
He joined Clem Ryan on Friday's edition of Kildare Today.
Whilst is is €4 million to send carbon dioxide monitors to every school in the country, to prevent the spread of Covid.

The Department of Education started delivering 35,000 monitors at the end of August, to check ventilation in classrooms.

Primary schools are getting up to 20 each, and secondary schools are receiving up to 35.