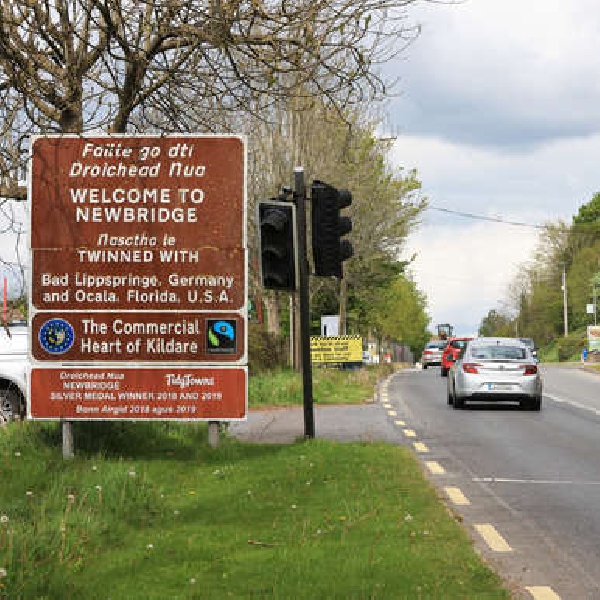 File image: Rolling News
The tender process to appoint a Project Manager has been completed
Significant progress has been made on the development of a new school for Newbridge, according to Fianna Fail education spokesperson Senator, Fiona O'Loughlin.
The tender process to appoint a Project Manager has been completed, and the Project Manager is currently arranging site visits and the procurement of site surveys for the project.
The Newbridge resident commented: "The tender competition for the appointment of design teams for the school building project will shortly be commenced by the Project Manager.
"I am delighted to say that the major building project for the new school will be delivered under the Departments ADAPT Programme, which uses the services of a professional external Project Manager to co-ordinate and drive the Design Team to achieve the best possible timeframe to progress this project through the stages of Architectural Planning.
"I have continued to work closely with Minister for education Norma Foley and her senior team to push the delivery of a new 1,000 student Curragh Post Primary school forward.
"Since my election to the Oireachtas I have been fighting hard to see our school capacity increased in the local area for students in Newbridge and Kildare.
"The advancement of the new 1,000 student school at Magee Barracks is a key long-term element of our school capacity planning," she added.