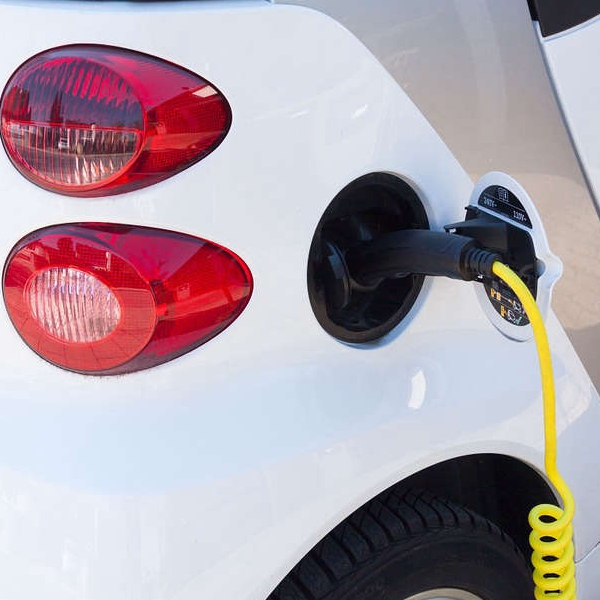 Stock image: Pixabay
Overall, new car registrations are up by 25%.
Over 4,100 more electric vehicles were registered last month than during August 2020.

The Society of the Irish Motor Industry says there's been a 'significant uplift' in the sale of electric cars this year.
Electric Vehicle, Plug-in Hybrids and Hybrids continue to increase their market share, with their combined market share now over 30.76%.

Diesel now accounts for 34.09%, Petrol 32.5%, Hybrid 16.32%, Electric 7.33% and Plug-in Electric Hybrid 7.11%.#SIMIStats #NewCars #August pic.twitter.com/rWQMNRL0FG

— SIMI_IE (@SIMI_IE) September 1, 2021
Overall, new car registrations saw a 25 per cent increase in August based on last year's figures.
There was a 16% increase in Kildare.

There's been an increase in the number of new vehicles purchased in 2021 compared to 2020, but it's still down 12.9 per cent on figures in 2019.
Brian Cooke is Director General of SIMI.
He joined Ciara Noble on Thursday's edition of Kildare Today.