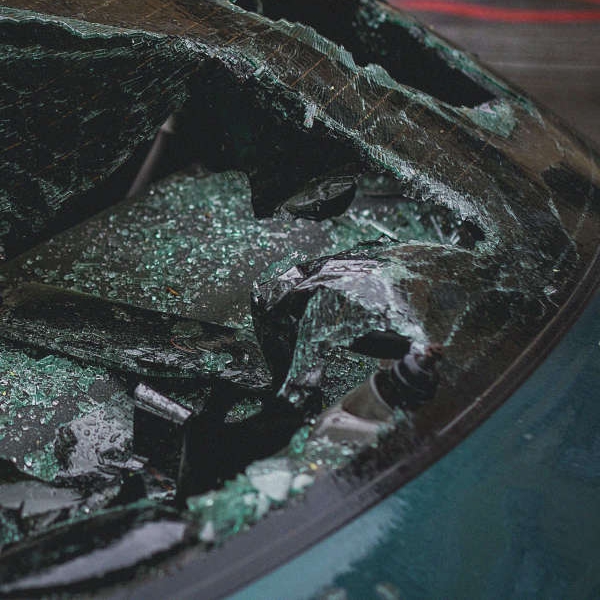 Two cars were broken into over the weekend.
Local Gardai have warned of an increase in the number of cars being broken into, with two incidents occurring over the weekend in the Woodlawn estate in Allenwood.
In one case, a blue Nissan Pulsar was broken into between 9am on Saturday and 9.45am on Sunday, while a red Skoda was ransacked on Sunday between 2am and 10am.
Gardai have appealed for any witnesses to come forward.