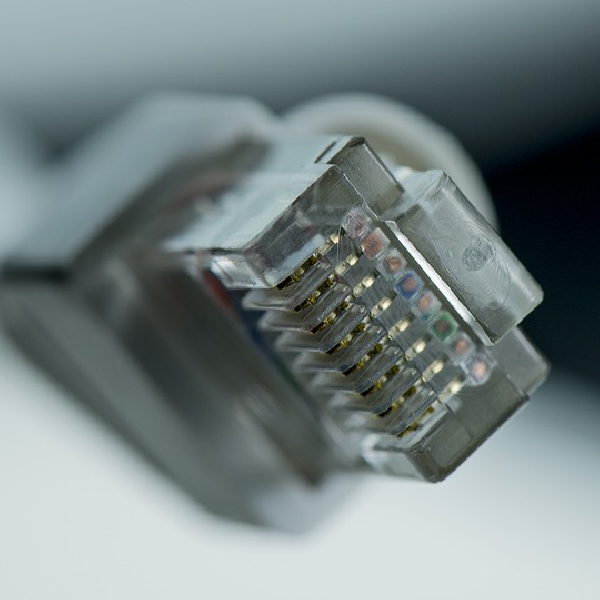 Stock image: Pixabay
53% of Kildare premises surveyed.
A rural Independent TD says it's 'a complete scandal' that a target won't be met for delivering high-speed broadband to rural areas.

Only 4,000 homes have been reached by the plan in the first half of the year, out of the total 2021 target of 115,000.
Whilst only 40% of premises have been surveyed.
In Kildare, that proportion is 53%, or, 7,598 buildings, out of 14,085 which can't access the service.

National Broadband Ireland, the company in charge of the rollout, has now cut its target for this year in half.

Tipperary TD Mattie McGrath says it's a blow to rural homes and businesses:
| COUNTY | number of premises in the IA | surveys completed | % surveys completed |
| --- | --- | --- | --- |
| Carlow | 8,190 | 7,772 | 94.62% |
| Cavan | 16,274 | 3,817 | 23.45% |
| Clare | 22,719 | 3,567 | 15.70% |
| Cork | 79,663 | 22,765 | 28.57% |
| Donegal | 32,483 | 6,389 | 19.67% |
| Dublin | 13,677 | 2,437 | 17.79% |
| Galway | 38,887 | 14,914 | 38.34% |
| Kerry | 26,988 | 16,382 | 60.69% |
| Kildare | 14,085 | 7,598 | 53.94% |
| Kilkenny | 18,416 | 5,951 | 32.31% |
| Laois | 12,562 | 9,695 | 77.18% |
| Leitrim | 11,614 | 3,576 | 30.79% |
| Limerick | 21,293 | 8,583 | 40.31% |
| Longford | 8,712 | 3,294 | 37.81% |
| Louth | 8,423 | 7,850 | 93.18% |
| Mayo | 36,614 | 8,281 | 22.62% |
| Meath | 19,824 | 7,742 | 39.05% |
| Monaghan | 15,332 | 10,644 | 69.42% |
| Offaly | 12,216 | 1,275 | 10.44% |
| Roscommon | 19,185 | 8,268 | 43.10% |
| Sligo | 14,875 | 3,959 | 26.62% |
| Tipperary | 29,810 | 14,001 | 46.97% |
| Waterford | 15,048 | 11,277 | 74.94% |
| Westmeath | 11,761 | 8,656 | 73.60% |
| Wexford | 22,552 | 11,231 | 49.80% |
| Wicklow | 15,464 | 10,547 | 68.09% |
| TOTAL | 546,762 | 220,471 | 40% |