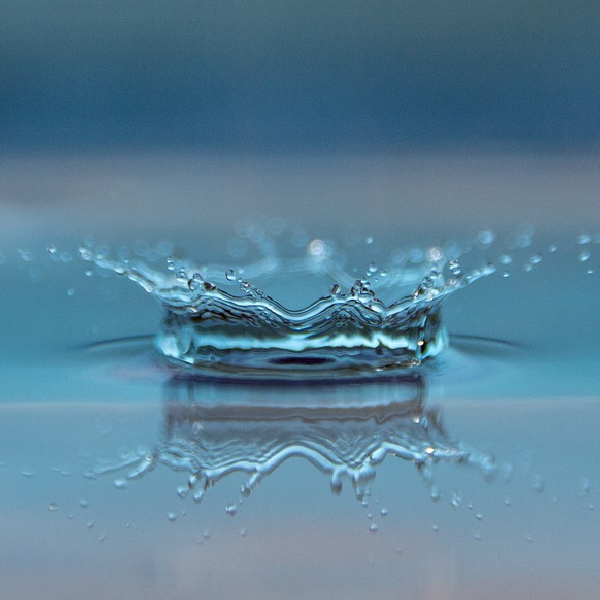 Stock Image: Pixabay
Cllr. Peggy O'Dwyer reported the "unauthorised tampering" of hydrants to Uisce Eireann last week.
Uisce Éireann says continued, unauthorised use of fire hydrants for purposes other than firefighting, for which they are intended, may impact Uisce Éireann's ability to meet customers' water supply needs.
In a statement, Uisce Eireann said "hydrants are for use only by authorised personnel for firefighting purposes and should not be used for any purpose other than fire-fighting by the Fire Service.
Misuse of fire hydrants, which includes filling tanks for power washing, cleaning or maintenance activities, has the potential to put lives in danger and prolong or extend damage to premises in the event of an incident where water is unavailable due to unauthorised use."
Uisce Éireann and Kildare County Council crews continue to work on hydrant repairs following misuse in order to prevent potential disruption to the water supply.
Kevin Love, Uisce Éireann, commented: "Fire hydrants provide an essential role in the maintenance of the water system as well as fire protection for local communities. Unauthorised use of fire hydrants can threaten the quality of water delivered to homes and business, interrupt supply and can lower pressure in the water lines required for firefighting purposes.
"We are continuing to work with stakeholders across Kildare and are appealing to the public to be vigilant and report any unauthorised activity surrounding hydrants to Uisce Éireann, An Garda Síochána, or Kildare County Council."