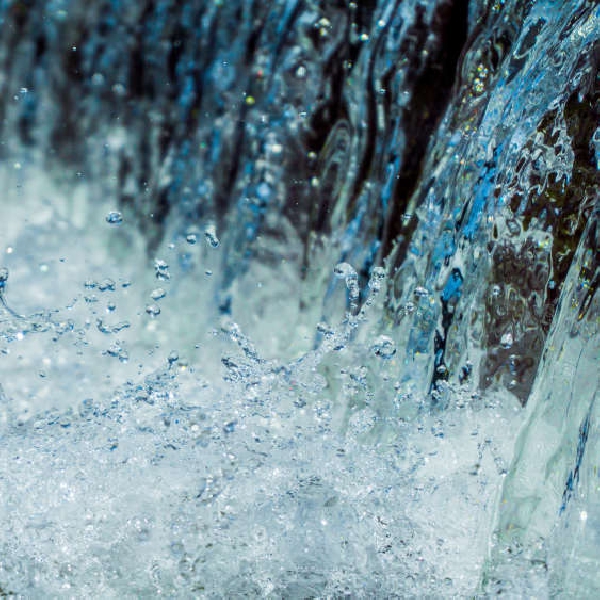 Stock Image: Pexels
Works are being carried out between 10am and 2pm.
Residents in the Kerdiffstown area may experience a water outage between 10am and 2pm today.
Works are being carried out in the area to facilitate mains diversion.
The affected area includes the townland of Kerdiffstown between Sallins and Johnstown, which includes Naas Golf Club and Johnstown Garden Centre.
Customers may experience loss of supply, and discoloured water for a short time after works are completed.