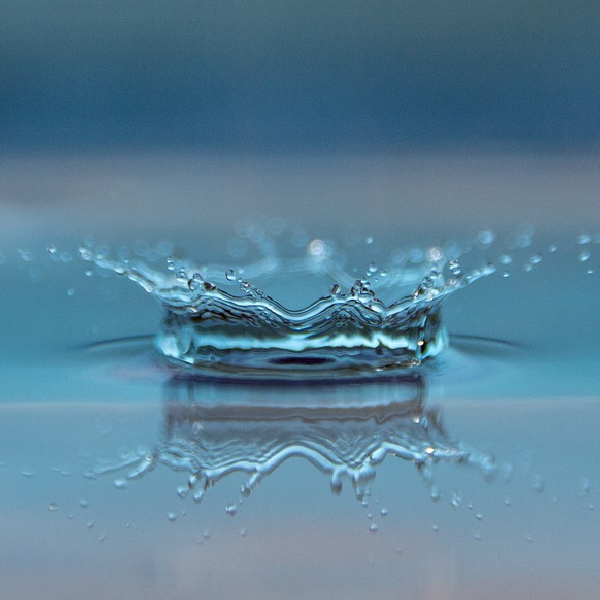 Stock image: Pixabay
Repairs not expected to finish before 7 O'clock.
Water supply disruption to Caragh and the wider area is forecast until this evening.
Kildare County Council says a main supplying the village and its hinterland, including the Mondello and Donore areas, has ruptured.
Repairs are underway, but are not forecast for completion until 7pm this evening.
It could take up to three hours, after that, for the system to refill and for normal supply to resume.
Burst water main – Caragh. 13th September 2021 https://t.co/RFrunP40Fy

— Kildare County Council (@KildareCoCo) September 13, 2021