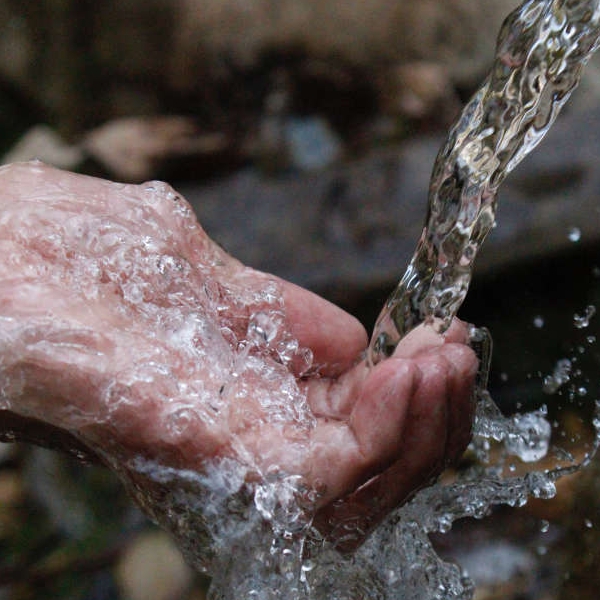 Stock Image: Pexels
Works will begin at 8pm.
New connection works may cause supply disruptions to Main Street, Link Road, Spa Street, Foxcroft Street, Rosecourt, French Church Street, Park Lane, Church Lane, Market Square and surrounding areas of Portarlington tonight.
Works are scheduled to take place from 8pm on until 1am tomorrow morning.
It's recommend that you allow 2-3 hours after the estimated restoration time for your supply to fully return.