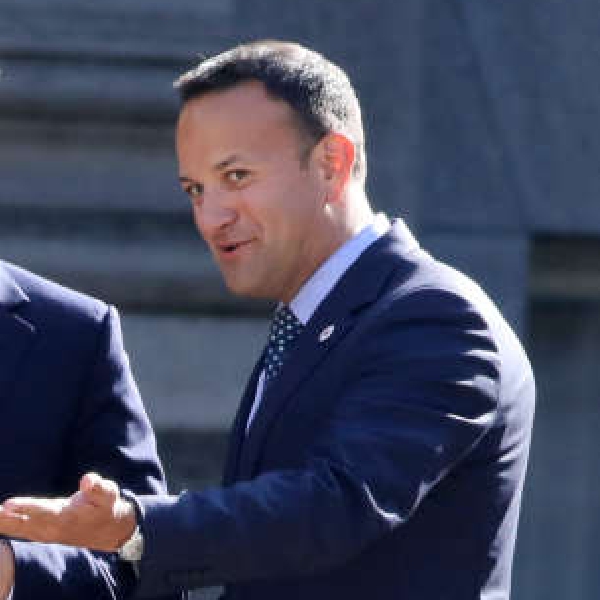 File image: Rolling News
Leo Varadkar says major reform to the tax system is on the way.
A major reform of the tax system in Ireland is on the way in the Budget, according to the Tanaiste.
Earlier, Leo Varadkar said the 30% rate is under consideration, but he warned that no measures have been decided on yet.

It comes as the Department of Finance published its Tax Strategy Group papers this lunchtime, which have examined ways to give people more take home pay.

The Tax Strategy Group is made up of senior officials and political advisers from all around the civil service.

In papers published this afternoon, they found indexing the tax bands and credits to earnings would boost the take-home pay of around 2 million workers.

This would involve linking tax and earnings to inflation which would ensure that taxpayers would not be impacted by rising costs.

Another measure being explored is a 30% tax band to benefit middle income workers.

This would mean the higher rate of 40% would only kick in for higher earnings.