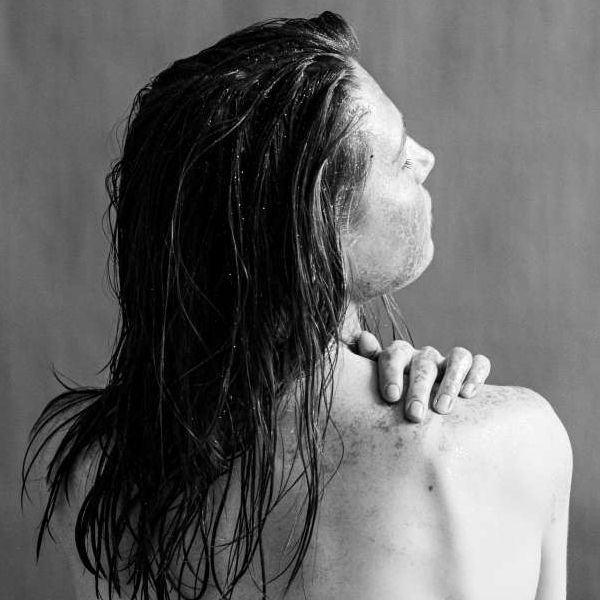 Stock image: Pexels
Ovarian cancer is the fourth most common cancer in women in Ireland
Four out of five women do not know what symptoms of ovarian cancer to look out for, according to a survey commissioned by the Irish Network for Gynaecological Oncology (ISGO).
The survey of 522 women was carried out by the Behaviour and Attitudes research company on behalf of the ISGO.
Ovarian cancer is the fourth most common cancer in women here with around 400 cases diagnosed every year and 300 women dying from it every year.
A senior researcher at Trinity College Dublin who is working on ovarian research Dr Sharon O'Toole said one of the difficulties of diagnosing ovarian cancer is that it is often confused with digestive issues.
She advised that if any women have BEAT symptoms - bloating, eating difficulties, abdominal pain, toilet changes – for more than three weeks, they should see their GP.
Senior Research Fellow in Trinity College Dublin, Dr. Sharon O'Toole says there's no screening for ovarian cancer in Ireland at present: