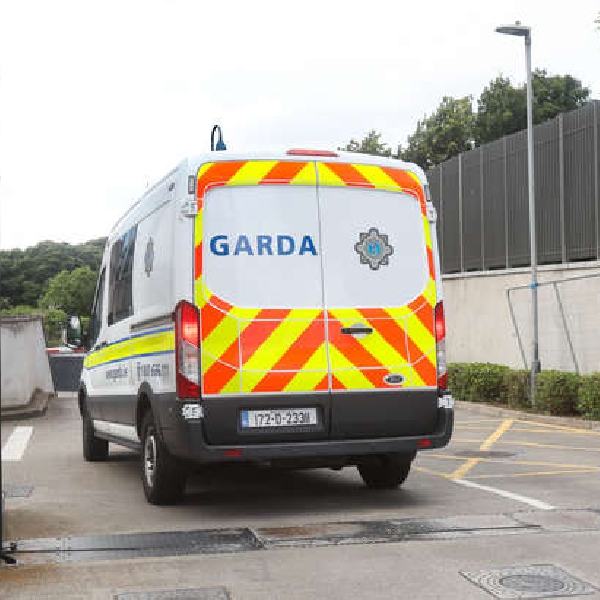 File image: Rolling News
The boy was 13 at the time of the incidents
A boy who was 13 at the time has admitted to sexually assaulting four women and a teenage girl while cycling past them.

The Dublin Children's Court heard today he's changed his plea over the charges, which happened in Dublin's northside last March and April.

The schoolboy, who is now 14, faces five counts of sexual assault as he cycled past women and a teenage girl on three different dates.

Three of these incidents happened on the same day.

Detective Garda Alan Davis gave evidence, he said on the first occasion the boy approached a woman from behind on his bicycle.

The woman was then smacked in the bum area, according to the Garda.

Four days later, at about half past nine in the morning, he cycled to a jogger and smacked her on her bum as well.

Three hours later he did it to another woman, and again to a girl in her mid teens.

The boy was arrested ten days after this, and was released while a decision could be made on whether to charge him.

However almost three weeks later, at a different location he approached a mother on her way to collect her children from creche and smacked her on the bum as well.

The boy has no prior convictions, he was accompanied in court by his mother.

The Detective agreed with the defence that special directions would be needed from the Director of Public Prosecutions because of the boy's age.

Detective Davis also agreed these incidents are at the lower end of the scale for sexual assaults.

The case has been adjourned for a probation report on the boy to be supplied to the court.