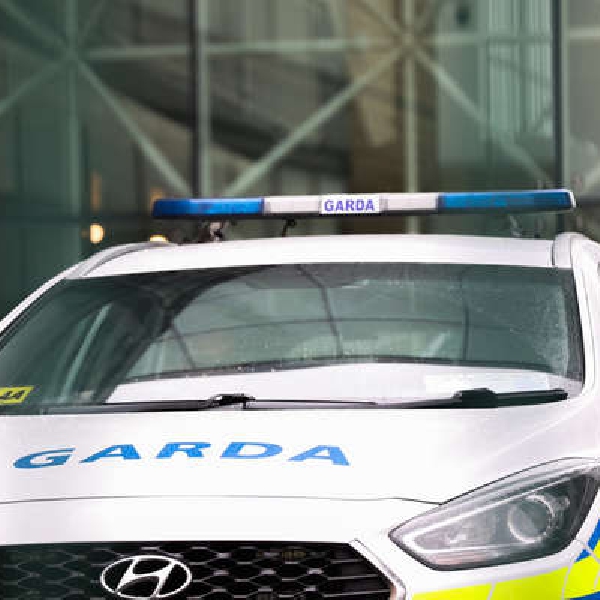 File image: Rolling News
The collision happened just before midnight on Saturday.
A teenager is in hospital after suffering serious injuries after his car collided with a loose horse on the M8 in Co Tipperary.

Gardaí were alerted to a serious road traffic collision on the M8 at Cahir Abbey Upper just before midnight on Saturday 16th July.

A horse broke out and got onto the motorway and a vehicle collided with it.

The male driver, in his late teens, sustained serious injuries and was taken to Cork University Hospital.

Gardaí are appealing for witnesses to come forward.